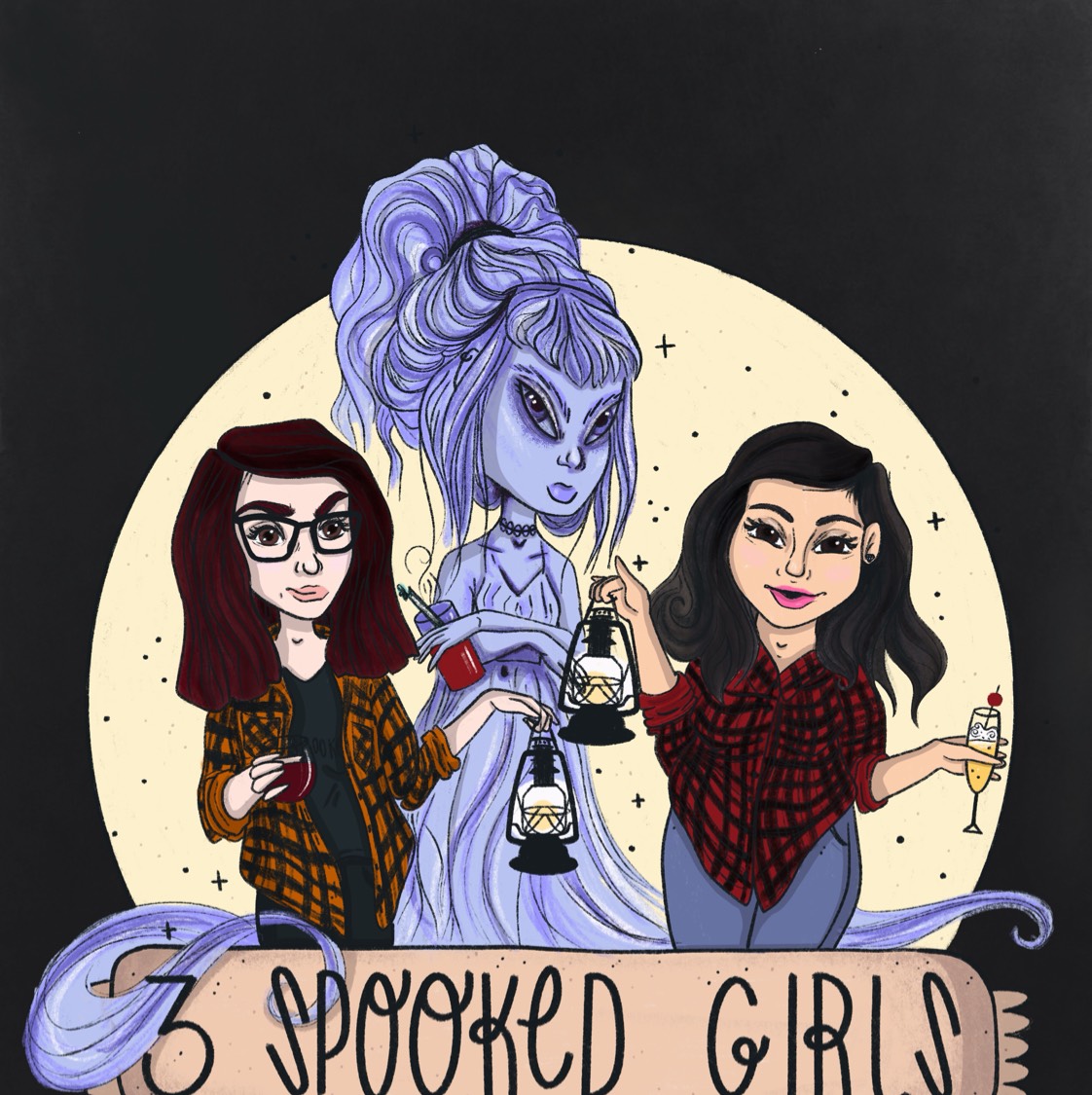 ***If you're new here, HELLO! We continue to improve our sound as we move along. So please bear with us in these earlier episodes! Audio quality jumps for us at the episode "Sex, cannibalism, and...zombies?"  (April 22nd, 2019). We hope you enjoy!***
Happy Thursday! First, we want to thank you guys for your continuous support with listening to our little spooky podcast. We are so thankful for our Spookster Fam. 
Today's bonus episode is something fun! We went on all our socials and told you guys to ask us ANYTHING! There's tons of interesting questions ranging from paranormal and true crime to questions revolving Oreos....so grab YOUR favorite drink & tune in!
PS...$5 & UP PATRONS! You have your first VIDEO episode! There's some hilarious tid bits that didn't make the podcast episode, but are in the video just for you guys! If you're having FOMO...sign up now to watch!
We love you guys!
Check out the following link for our blog, socials, and Patreon!  https://linktr.ee/3spookedgirls