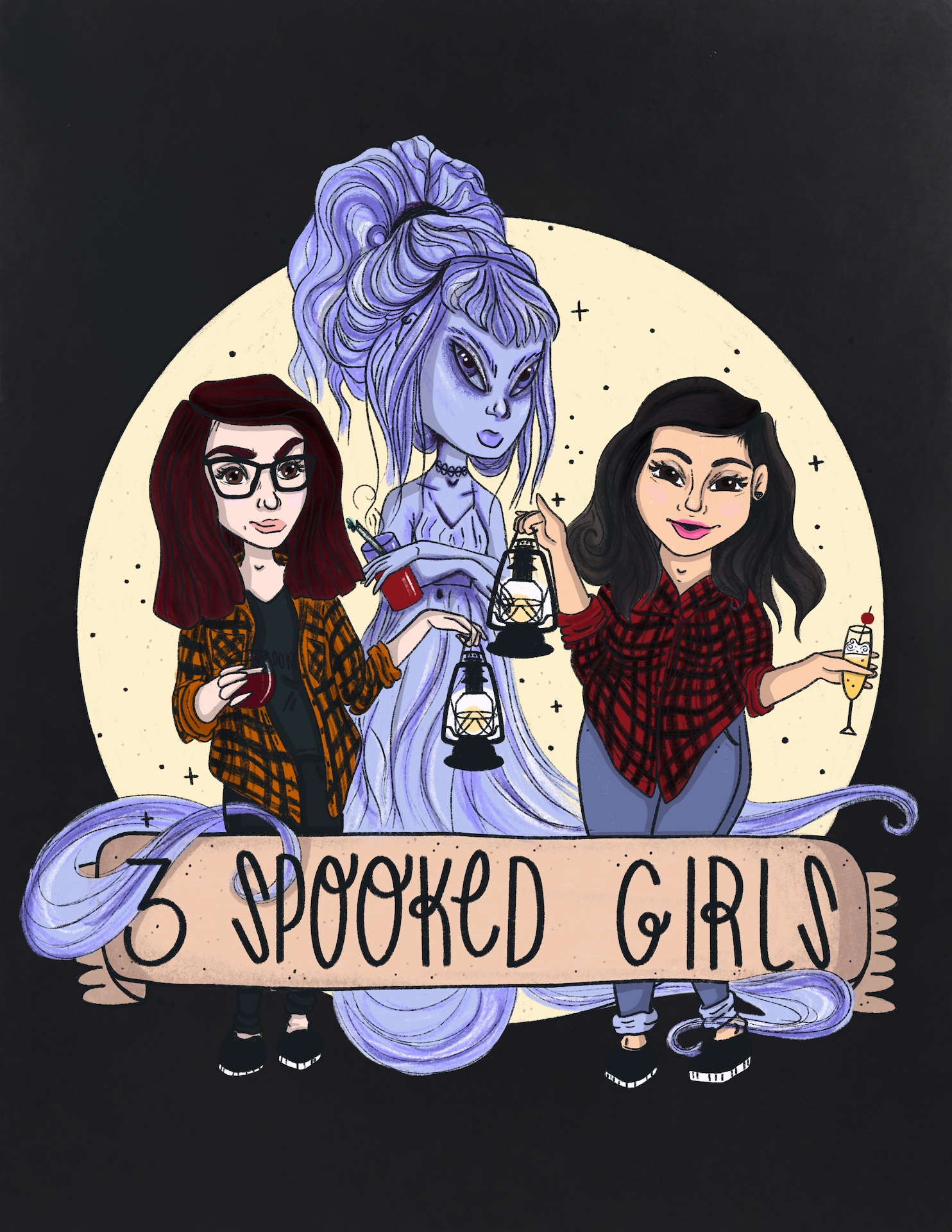 ***If you're new here, HELLO! We continue to improve our sound as we move along. So please bear with us in these earlier episodes! Audio quality jumps for us at the episode "Sex, cannibalism, and...zombies?"  (April 22nd, 2019). We hope you enjoy!***
Your favorite gal pals heard your requests, so here we go!
Today Tara & Jessica share THEIR personal encounters with the paranormal,  and are joined by the show's first ever guest host, Nicole.
Stick around to the end to hear some exciting Merch & Patreon news. Cheers & Happy Monday Spooksters!
Merch Store : https://teespring.com/stores/3-spooked-girls-2
 Patreon : https://www.patreon.com/3spookedgirls