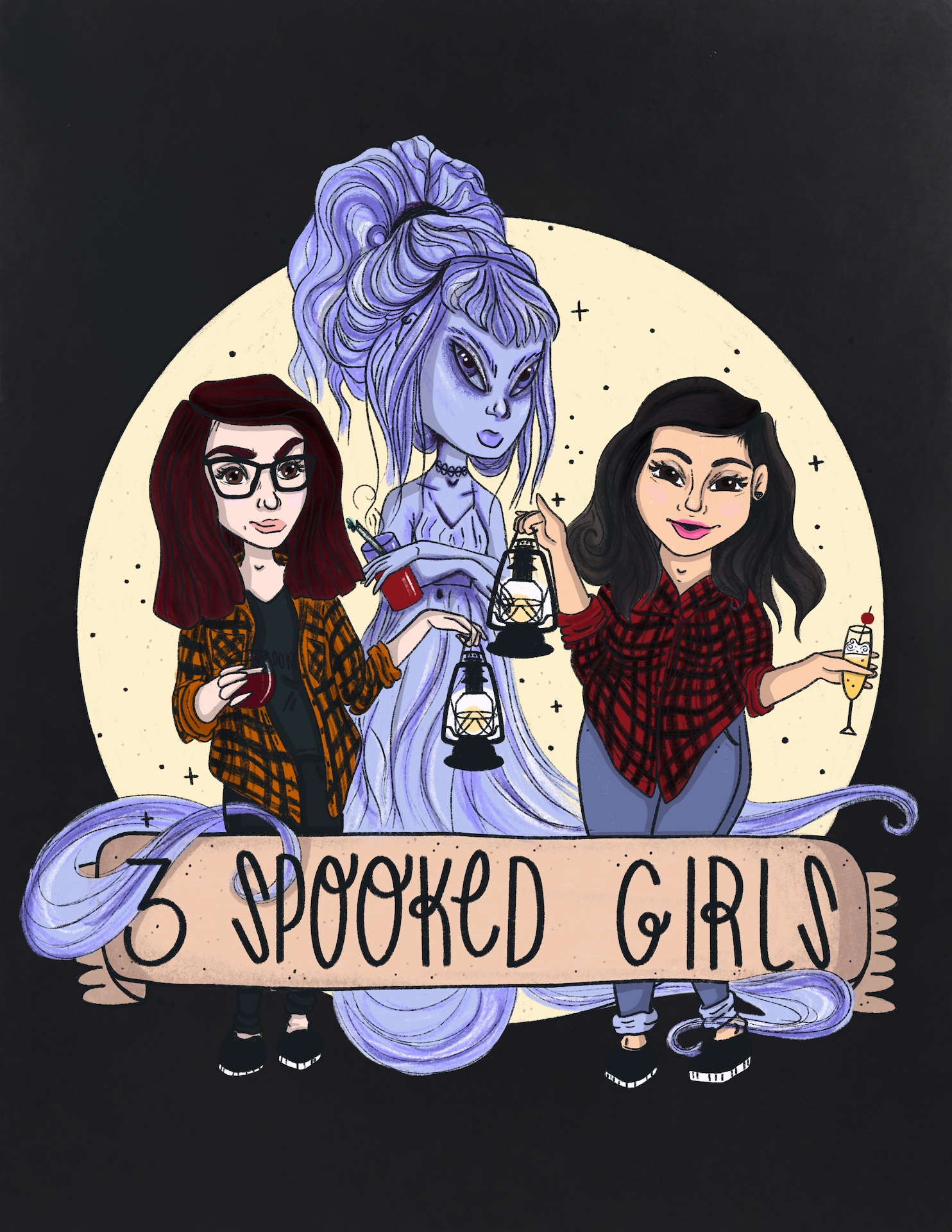 Hi Spooksters! This week's topic is on the Osage Murders. Jessica will give you some background on the Osage Tribe and then what exactly happened during the murders & investigation. After this Tara will bring you the details of all the trials & convictions for the multiple guilty parties involved in this case. 
Today's promo is from Mirths and Monsters.
We also will be sharing some information on two of our partnered affiliates for some great stuff during this episode!
Sudio headphones - https://www.sudio.com/us/tolv-white  use code spookedgirls at check out for 15% off your purchase! Linked is our favorite pair from them! 
Check out https://www.huntakiller.com/ and save 20% off your first box with our code SPOOKED at check out!!
Sources from today's episode - https://www.3spookedgirls.com/sources
Check out the following link for our socials, Patreon, merch & more!  https://linktr.ee/3spookedgirls