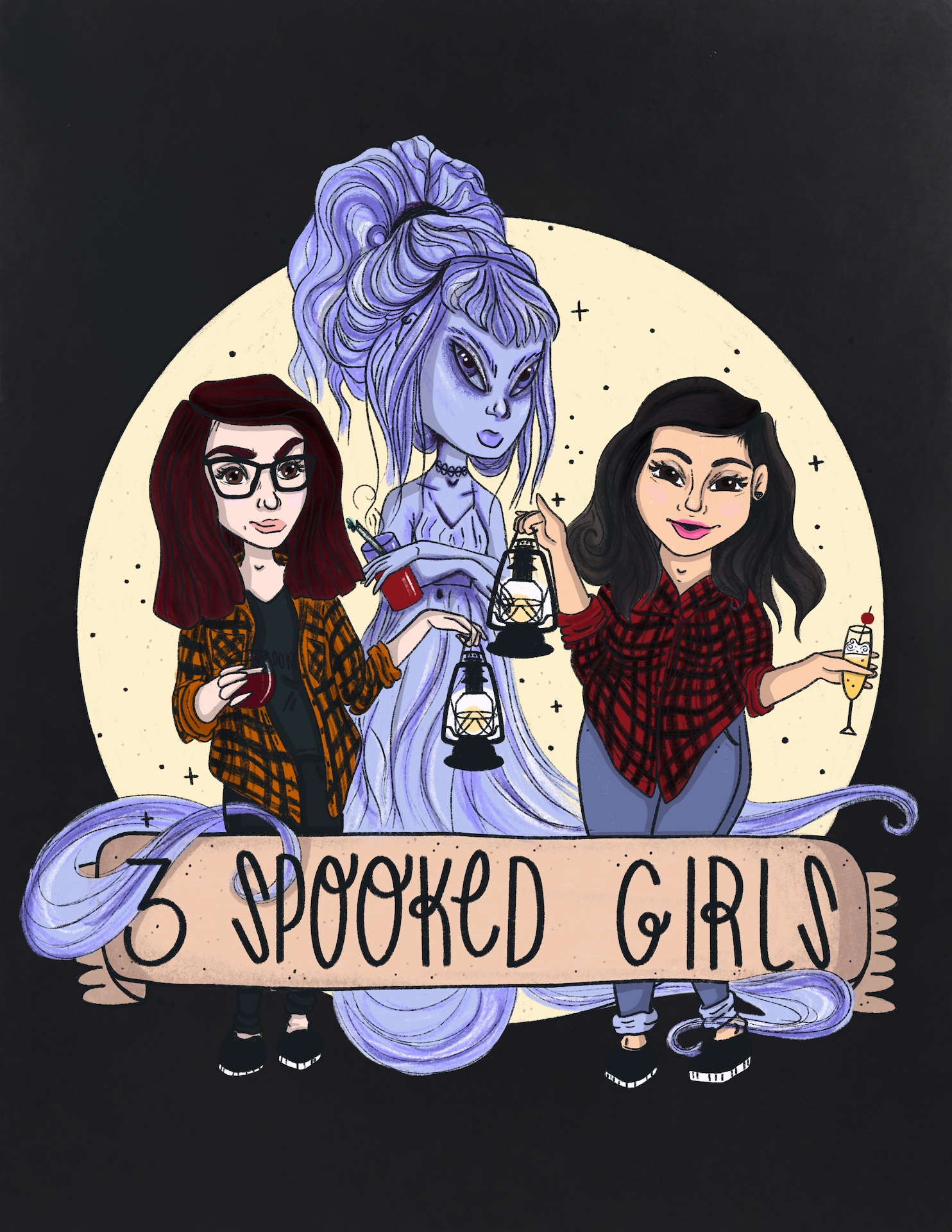 Hey Spooksters! This week we are talking all about California's most prolific serial killer, The Golden State Killer. We will be covering his crimes that took place from 1974-1986. Along with this you will get to learn how there's a sense of six degrees of Kevin Bacon with this serial killer in one of your spooky gal pal's real life! 
***WE ARE HOLDING A GIVEAWAY! Click the linktree below or head to our socials to enter to win a copy of I'll Be Gone in the Dark. This giveaway will be active 8/5/19 through 8/19/19 & the winner will be announced on our Stabby Snippet airing on 8/22/19! Thank you all so much for 30k downloads!!***
Today's promos are from The HappygoLukky Podcast & Two Scared Siblings.
Check out the following link for our socials, Patreon, NEW MERCH & more!  https://linktr.ee/3spookedgirls