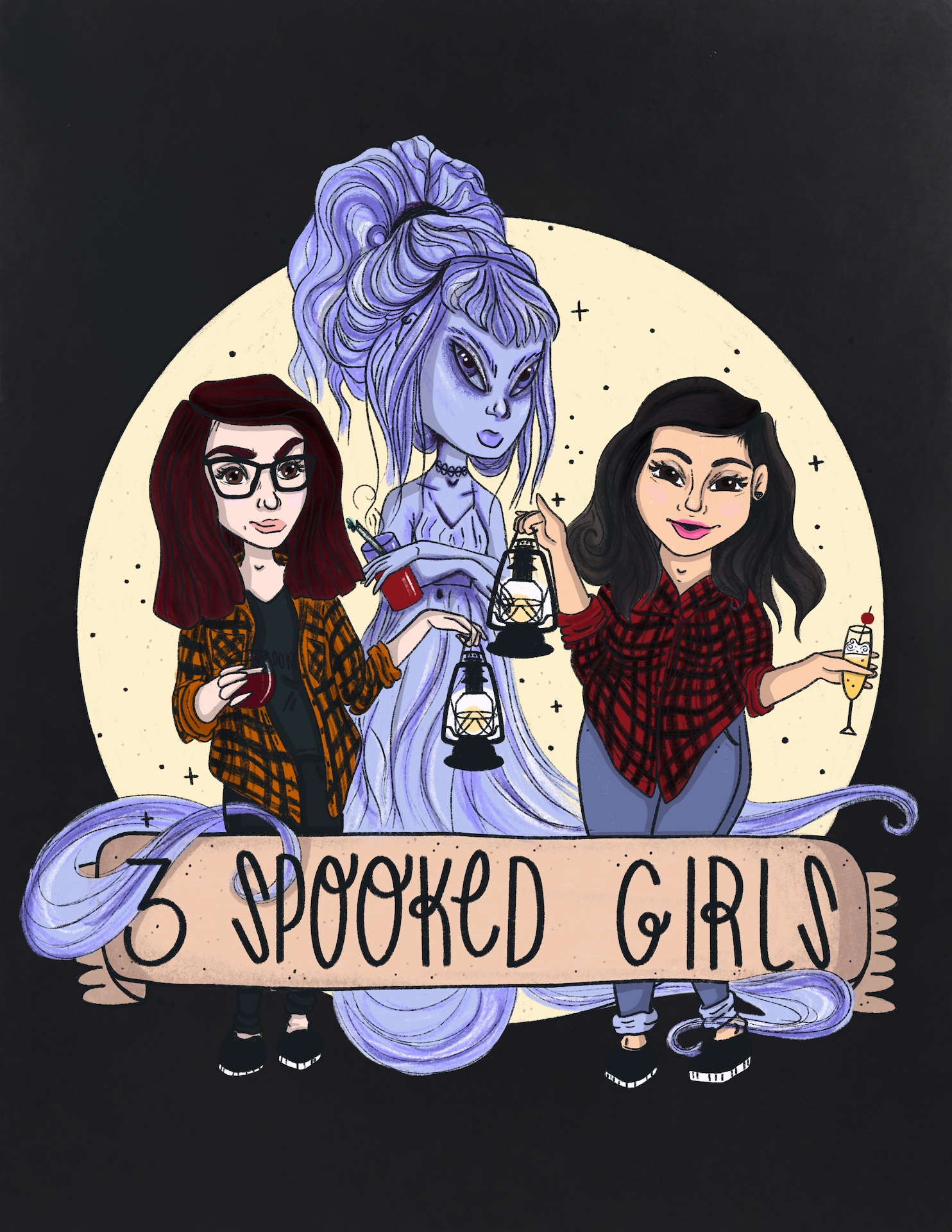 Hey Spooksters! We are so so sorry for the delay! THANK YOU so much for your kind words on social media, we love you!
This week we are chatting about the Manson Family. Today will be Part 1. Tara will dive into how this cult came about and also the Tate & LaBianca Murders. Part 2 with Jessica will be up later this week!
Our promo this week is Anyway, How's Your Sex Life? 
Check out the following link for our socials, Patreon, NEW MERCH & more!  https://linktr.ee/3spookedgirls