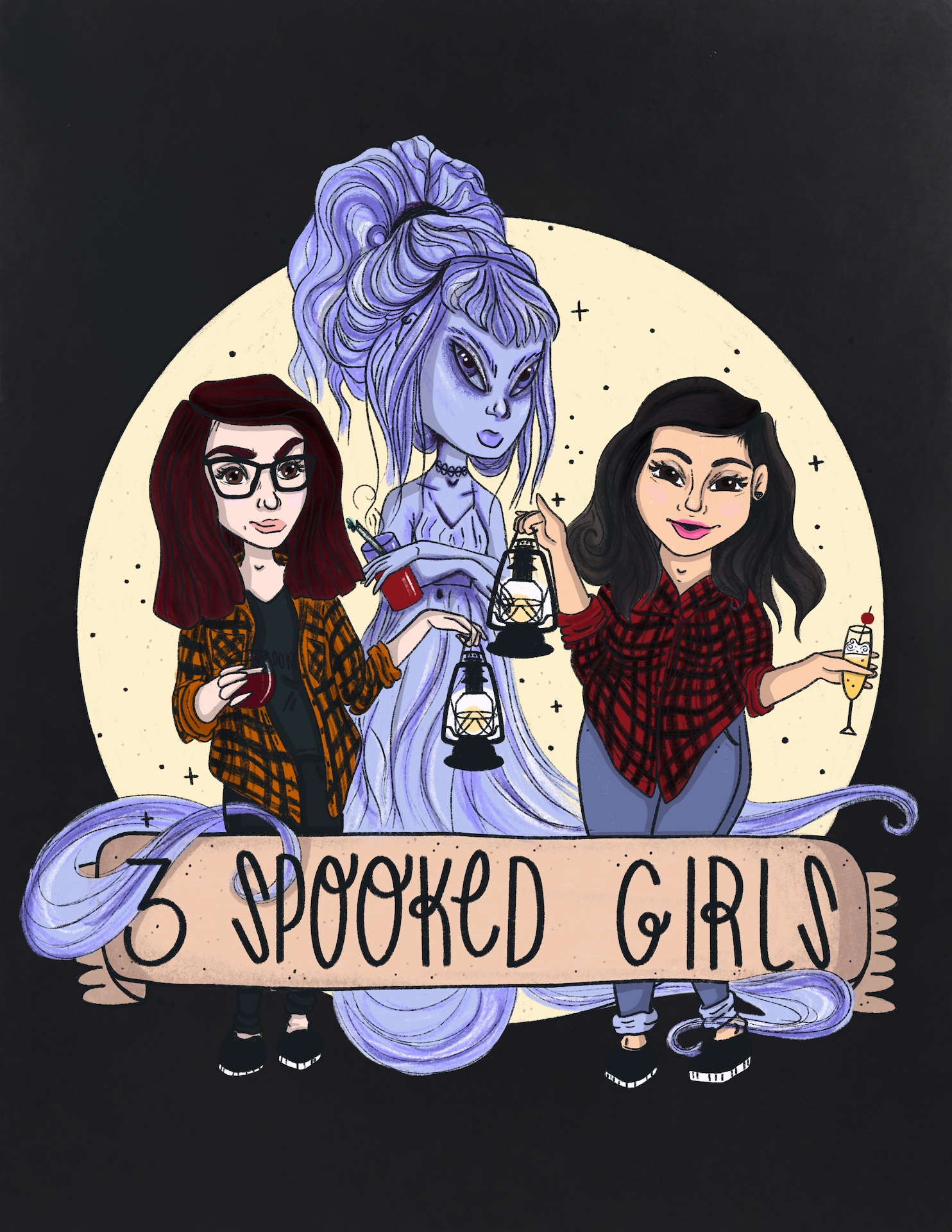 Happy Monday Spooksters! Today is a true crime week & we are bringing you a Halloween theme this episode. First, Jessica will discuss the case of The Candy Man aka Ronald Clark O'Bryan. The man who is said to have killed Halloween. Then Tara will discuss the missing person case of Hyun Jong Song aka Cindy Song, a girl who went missing on Halloween night from her college town apartment. 
Topic warning - the first case does involve the death of a child. If you need to skip this please do so. The second case starts at 37:17.
Today's promos are from Private Island Presents: Up All Night & Fueled By Death Cast. 
Sources from today's episode - https://www.3spookedgirls.com/sources
Check out the following link for our socials, Patreon, NEW MERCH & more!  https://linktr.ee/3spookedgirls