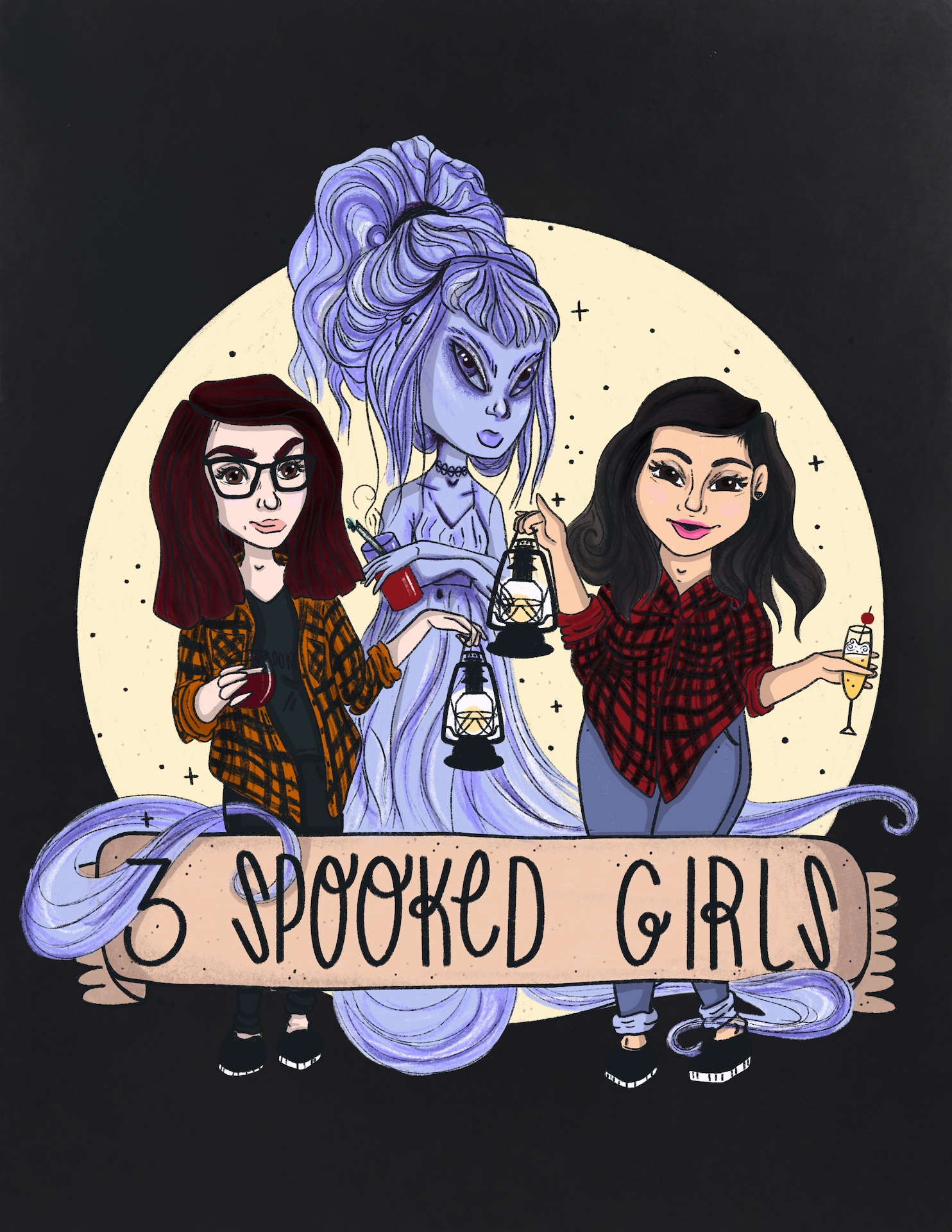 Hey Spooksters! Today we're going to be discussing all things involving the magical creature, the fairy. Jessica is going to teach us about the history and background of light fairies and how they are portrayed in pop culture. Then Tara will finish up the episode with the dark side of fairies including their background, some stories on their activities, and how they are portrayed in some well-known literature.
We plan to cover more creatures or cryptids this coming year so please feel free to send us your suggestions on any of our socials or send us an email at 3spookedgirls@gmail.com 
Today's promo is from The Ladies of Strange. 
Sources from today's episode - https://www.3spookedgirls.com/sources
Check out the following link for our socials, Patreon, MERCH & more!  https://linktr.ee/3spookedgirls
Thank you to Josh Monroe for our theme music! If you'd like to contact him for any of your music needs you can do so at josh@gravenroguestudios.com