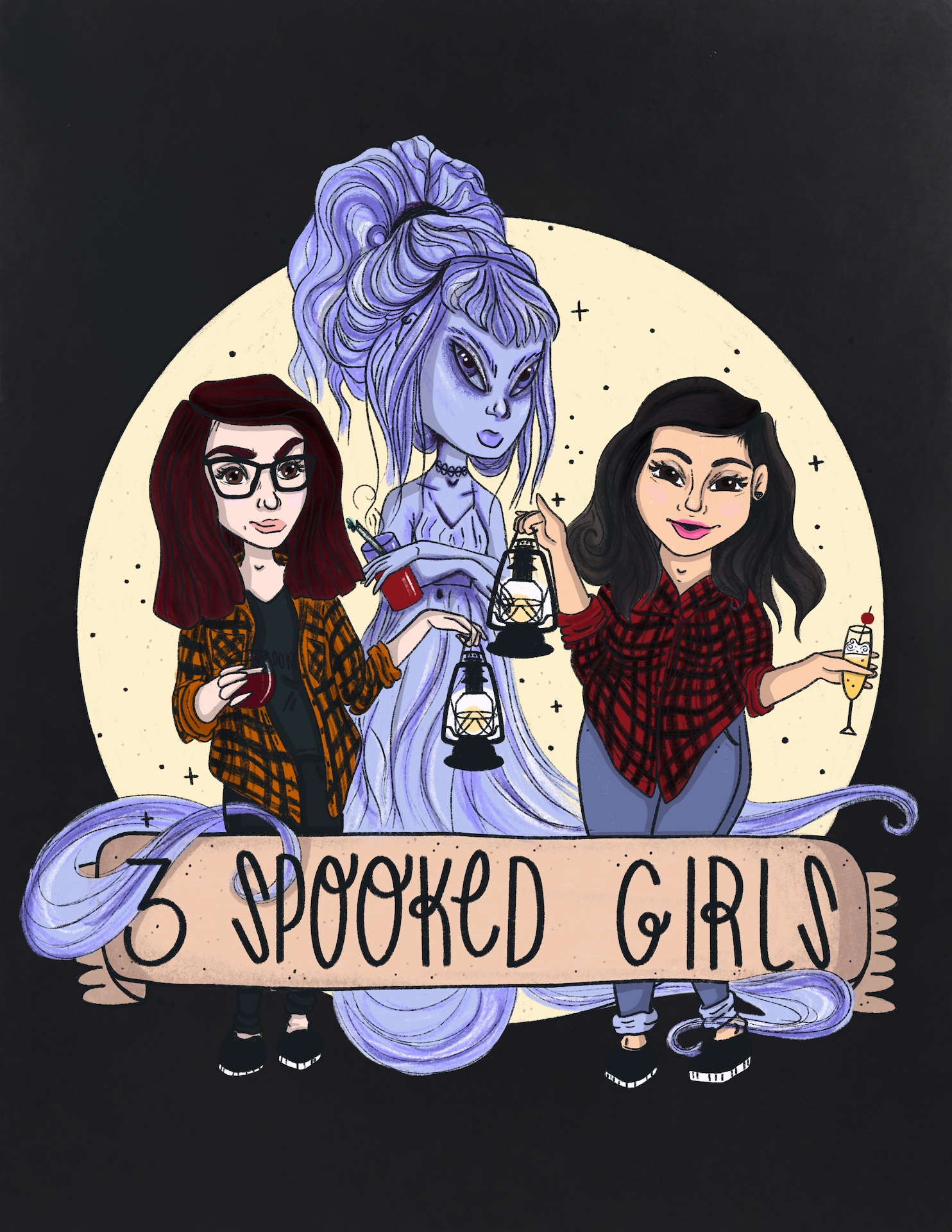 Hey Spooksters! Today we'll be discussing the missing persons case of Tylee Ryan and Joshua 'JJ' Vallow. Two children who have been reported missing from Idaho since September 2019. There's a lot of complex details to this case so tune in for all the details of the backstory, the timeline, and more. 
Since this is still an open investigation authorities are asking to please contact Rexburg Police Department at (208) 359-3000, or the National Center for Missing and Exploited Children at (800) THE-LOST with any tips or information in regards to Tylee or JJ. 
Sources from today's episode - https://www.3spookedgirls.com/sources
Have a suggestion on a case you think we should cover? Send us an email to 3spookedgirls@gmail.com or message us on any of our socials.
Check out the following link for our socials, Patreon, merch & more!  https://linktr.ee/3spookedgirls