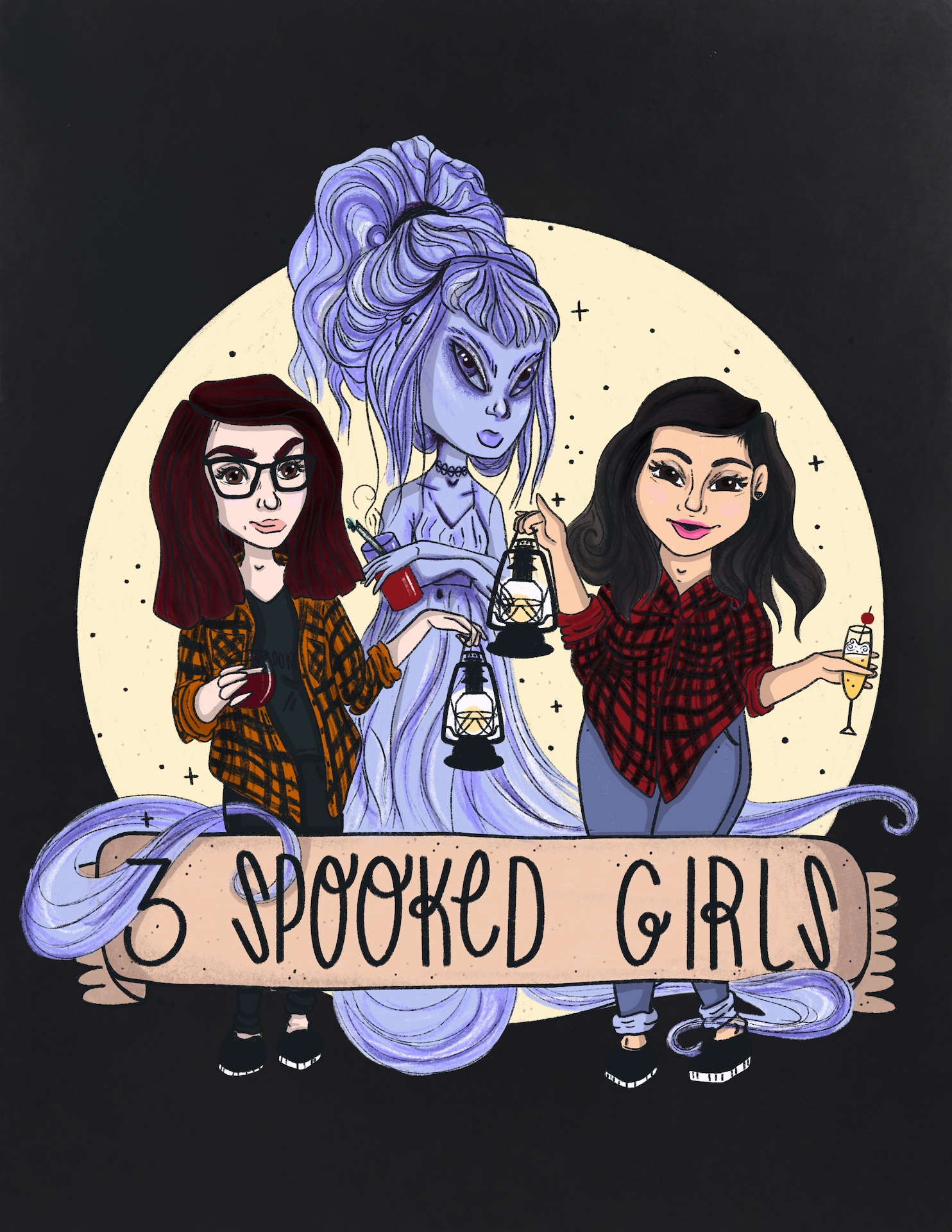 On today's minsode Jessica will be discussing the murder of Tina Faelz from Pleasanton, CA. This case would go unsolved for decades. Tune in to hear the journey the Pleasanton PD went on, and how this cold case was finally solved. 
Sources from today's episode - https://www.3spookedgirls.com/sources
Have a suggestion on a case you think we should cover? Send us an email to 3spookedgirls@gmail.com or message us on any of our socials.
Check out the following link for our socials, Patreon, NEW MERCH & more!  https://linktr.ee/3spookedgirls