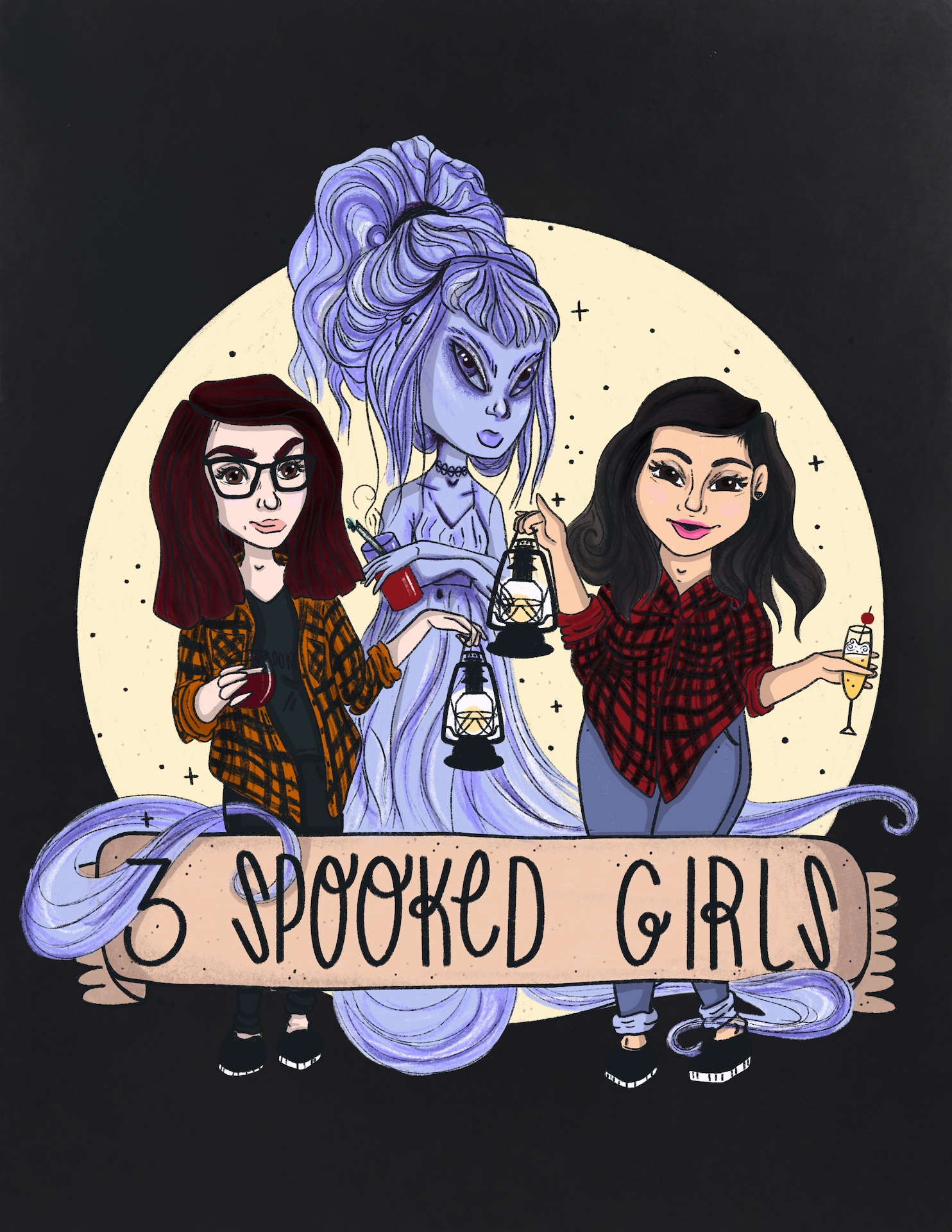 Happy Thursday Spooksters! Today Jessica will be discussing the current case on Shankar Nagappa Hangud. He is a Roseville, CA man who has admitted to a 4 person homicide. Jessica will go over the case and what current updates we know. 
Sources from today's episode - https://www.3spookedgirls.com/sources
Have a suggestion on a case you think we should cover? Send us an email to 3spookedgirls@gmail.com or message us on any of our socials.
Check out the following link for our socials, Patreon, NEW MERCH & more!  https://linktr.ee/3spookedgirls
We now have a PO Box! If you'd like to reach us via mail you can do so at 
3 Spooked Girls
PO Box 5583
JBER, AK 99505-0583