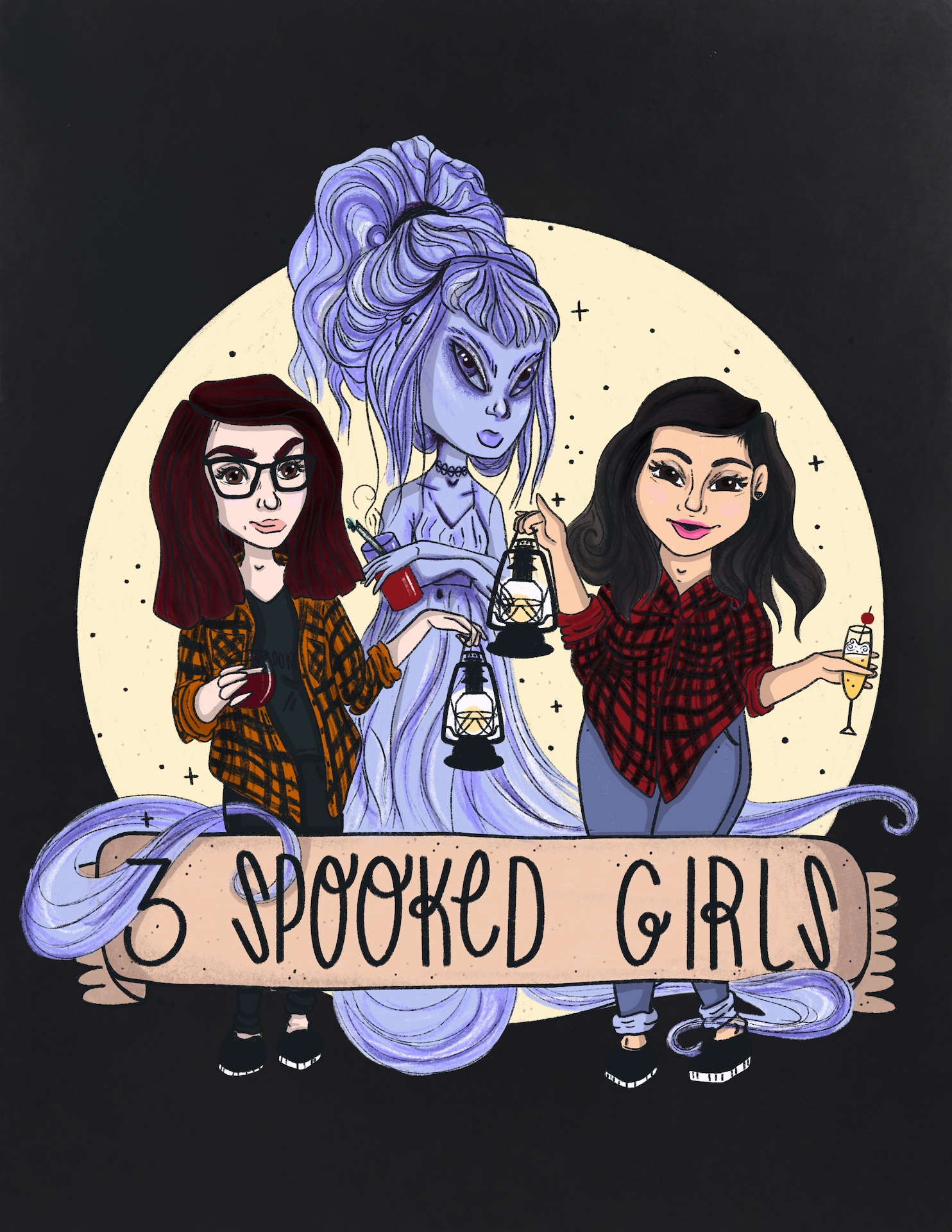 Hey Spooksters we're back for another installment of Stabby Snippets!
For this week's minisode, Tara will be covering the Savannah Spurlock case based out of Kentucky. She'll start with the events on the night Savannah went missing, and then bring to you the newest updates that just took place this month. 
Have a suggestion on a case you think we should cover? Send us an email to 3spookedgirls@gmail.com or message us on any of our socials!
Check out the following link for our socials, Patreon, NEW MERCH & more!  https://linktr.ee/3spookedgirls