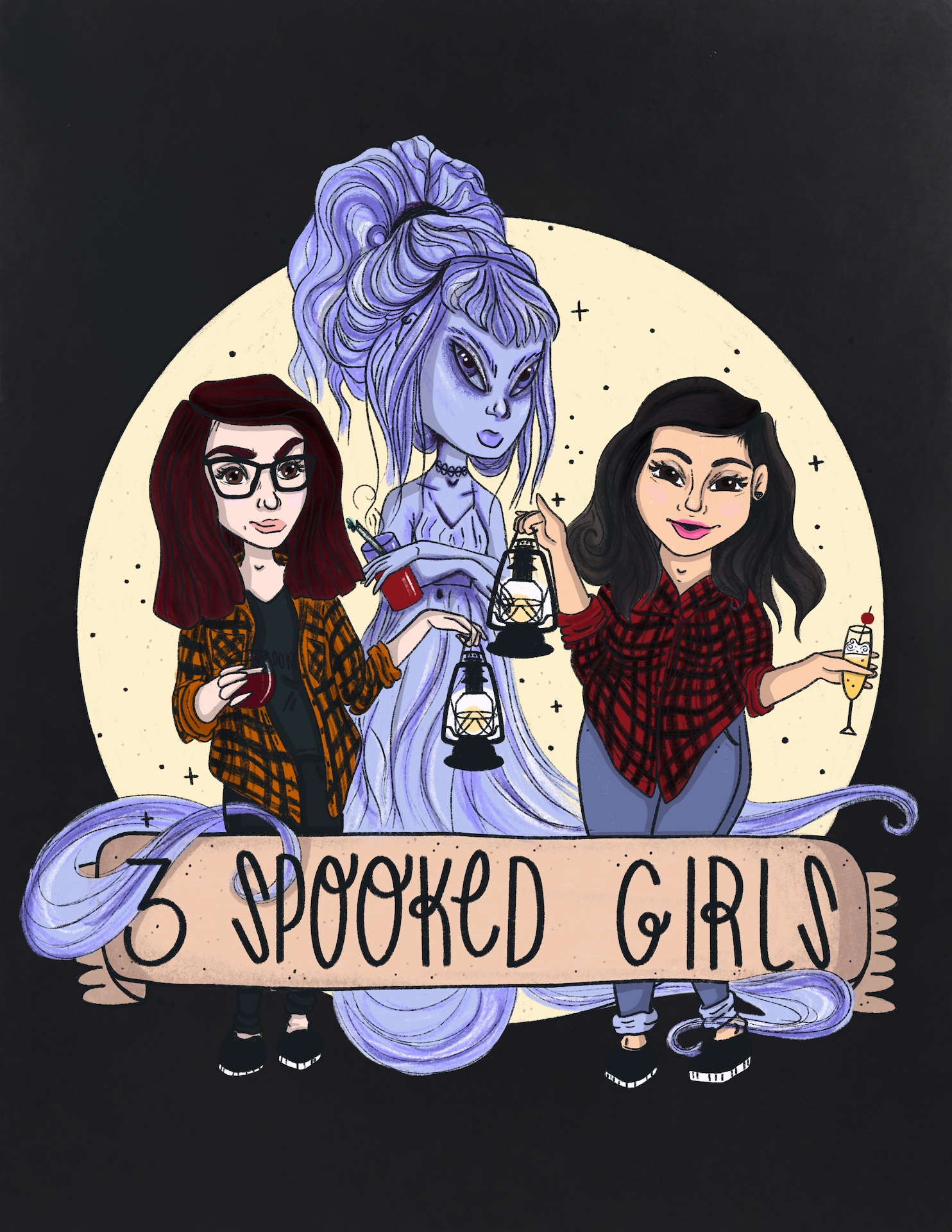 In today's minsode Tara will be covering the controversial case involving Michael, Kristine, and Natalia Barnett. Or what may be more familiar to you, the case that broke out that was exactly like the plot of the horror film, The Orphan. It's a wild case with many details still developing so tune in & hear what has went down & what we can keep an eye on.
**Update since recording night**
The Barnetts' trial date for Jan. 28, 2020. If you'd like to read up more on this check out our sources page at www.3spookedgirls.com/sources
Have a suggestion on a case you think we should cover? Send us an email to 3spookedgirls@gmail.com or message us on any of our socials.
Check out the following link for our socials, Patreon, NEW MERCH & more!  https://linktr.ee/3spookedgirls