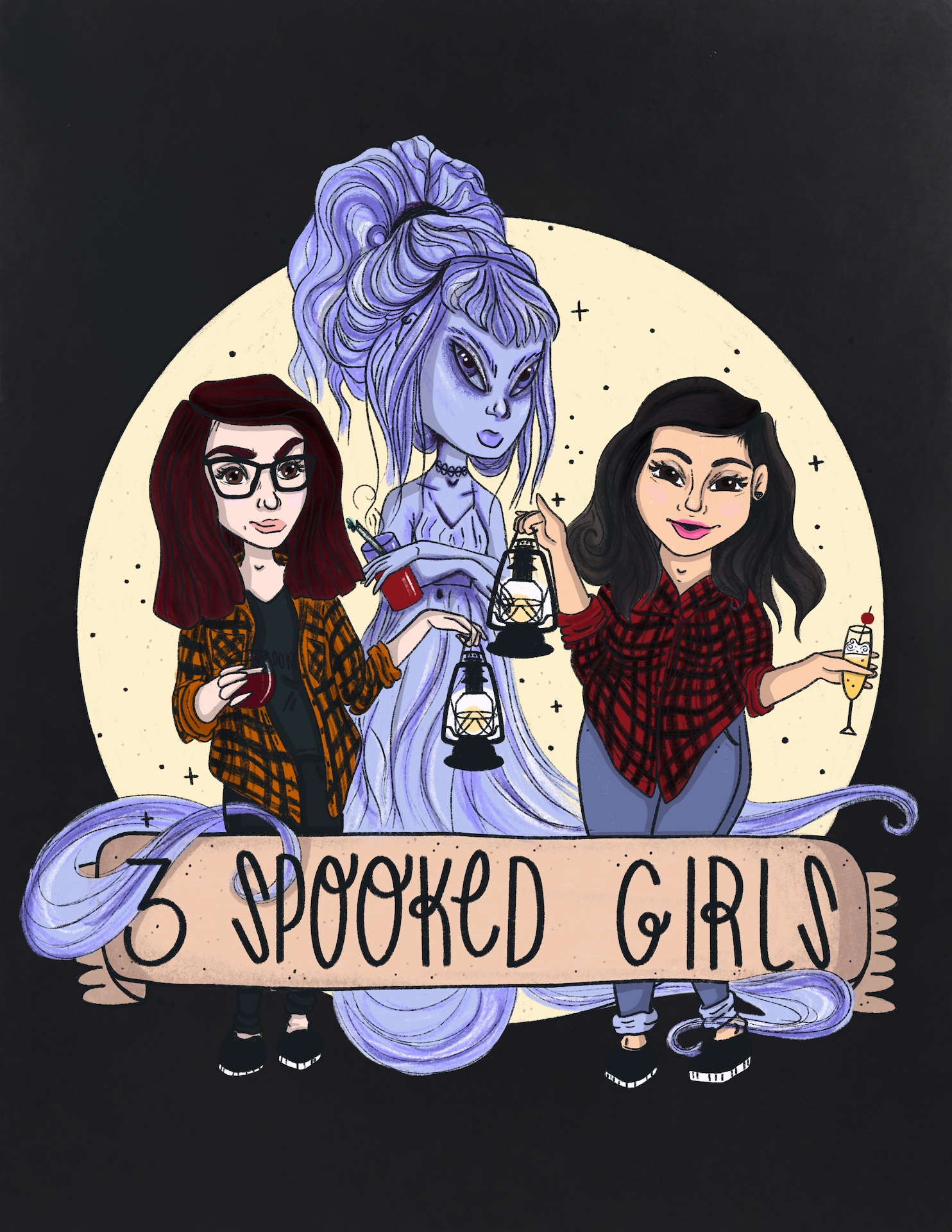 Hey Spooksters! Today we will be covering the missing person's case of Karlie Gusé. She is a 16-year-old girl who disappeared from her home on October 13, 2018, in the White Mountain Estates area of Chalfant Valley in Mono County, California. We'll give some background, the timeline, theories, and current updates on this case. 
If you or anyone you know may have any information that could help in finding Karlie please contact the Mono County Sheriff's Office by emailing them at karliegusetips@monosheriff.org or calling them at 760-932-5678. You may also contact the Sacramento Office of the FBI by calling 916-746-7000. Or you can submit a tip online at tips.fbi.gov. All tips can remain anonymous.
Sources from today's episode - https://www.3spookedgirls.com/sources
Have a suggestion on a case you think we should cover? Send us an email to 3spookedgirls@gmail.com or message us on any of our socials.
Check out the following link for our socials, Patreon, merch & more!  https://linktr.ee/3spookedgirls