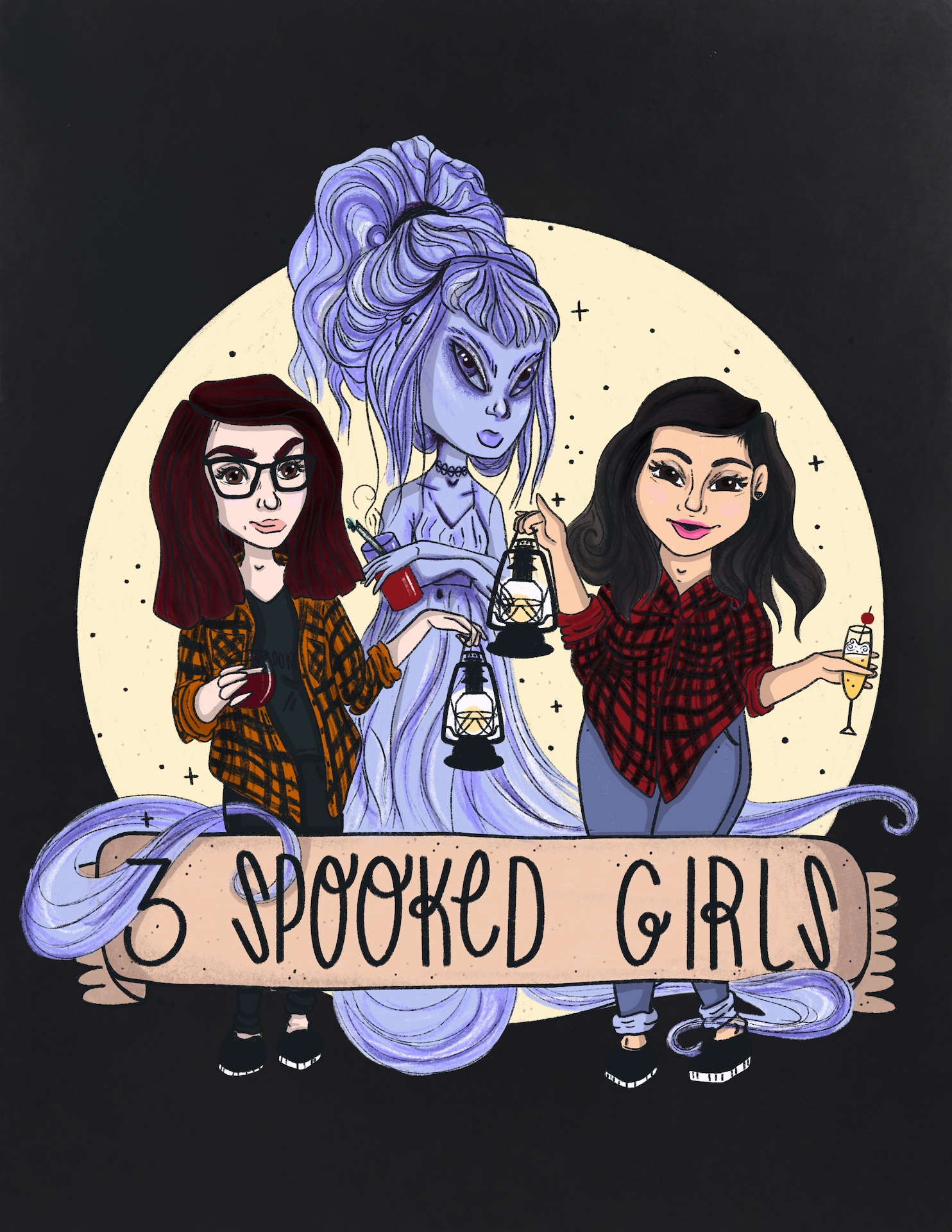 Hey Spooksters! Today Tara will be bringing you the case of Julia Woodward. A 21 year old woman who went missing back in 1979. We'll discuss her cold case, and how it was able to be re opened and possibly have answers found decades later. 
Also be sure to stick around to the very end of this episode. We have an announcement!
Sources from today's episode - https://www.3spookedgirls.com/sources
Have a suggestion on a case you think we should cover? Send us an email to 3spookedgirls@gmail.com or message us on any of our socials.
Check out the following link for our socials, Patreon, NEW MERCH & more!  https://linktr.ee/3spookedgirls
We now have a PO Box! If you'd like to reach us via mail you can do so at 
3 Spooked Girls
PO Box 5583
JBER, AK 99505-0583