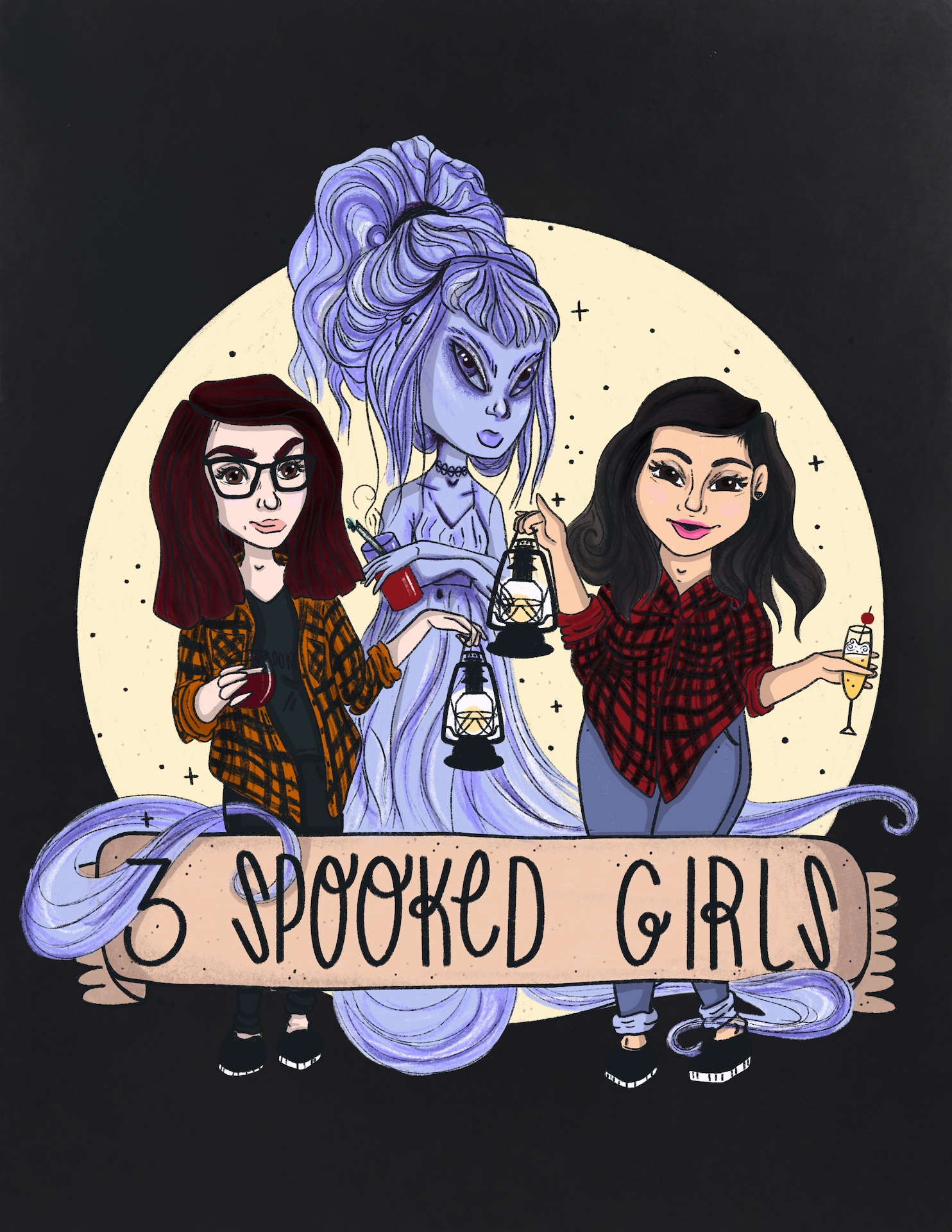 Hey Spooksters! Today Jessica will be diving into more details on Joseph DeAngelo aka the Golden State Killer. Today she will talk more about who exactly Joseph is and how he got caught all these years later. 
Sources from today's episode - https://www.3spookedgirls.com/sources
Have a suggestion on a case you think we should cover? Send us an email to 3spookedgirls@gmail.com or message us on any of our socials!
Check out the following link for our socials, Patreon, NEW MERCH & more!  https://linktr.ee/3spookedgirls