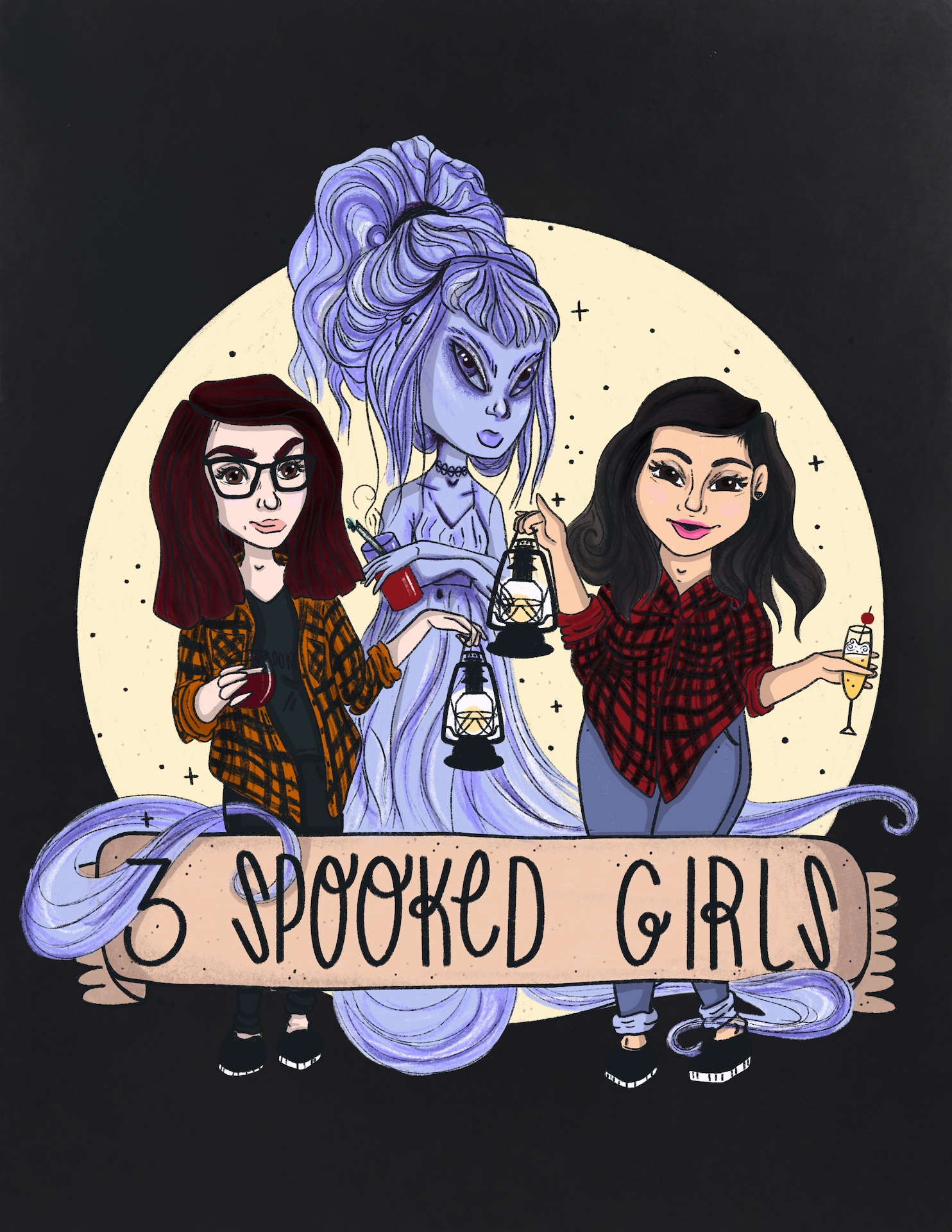 Hey Spooksters! Today's mini is on the case of Jennifer Dulos, a mother of 5 who went missing in Connecticut on May 24, 2019. This case is something that has a lot of twists and turns and updates that have come to surface even just recently. Tune in and join us as Jessica walks us through the timeline of when Jennifer went missing, questionable actions of her estranged husband, and current findings. 
Sources from today's episode - https://www.3spookedgirls.com/sources
Have a suggestion on a case you think we should cover? Send us an email to 3spookedgirls@gmail.com or message us on any of our socials.
Check out the following link for our socials, Patreon, merch & more!  https://linktr.ee/3spookedgirls