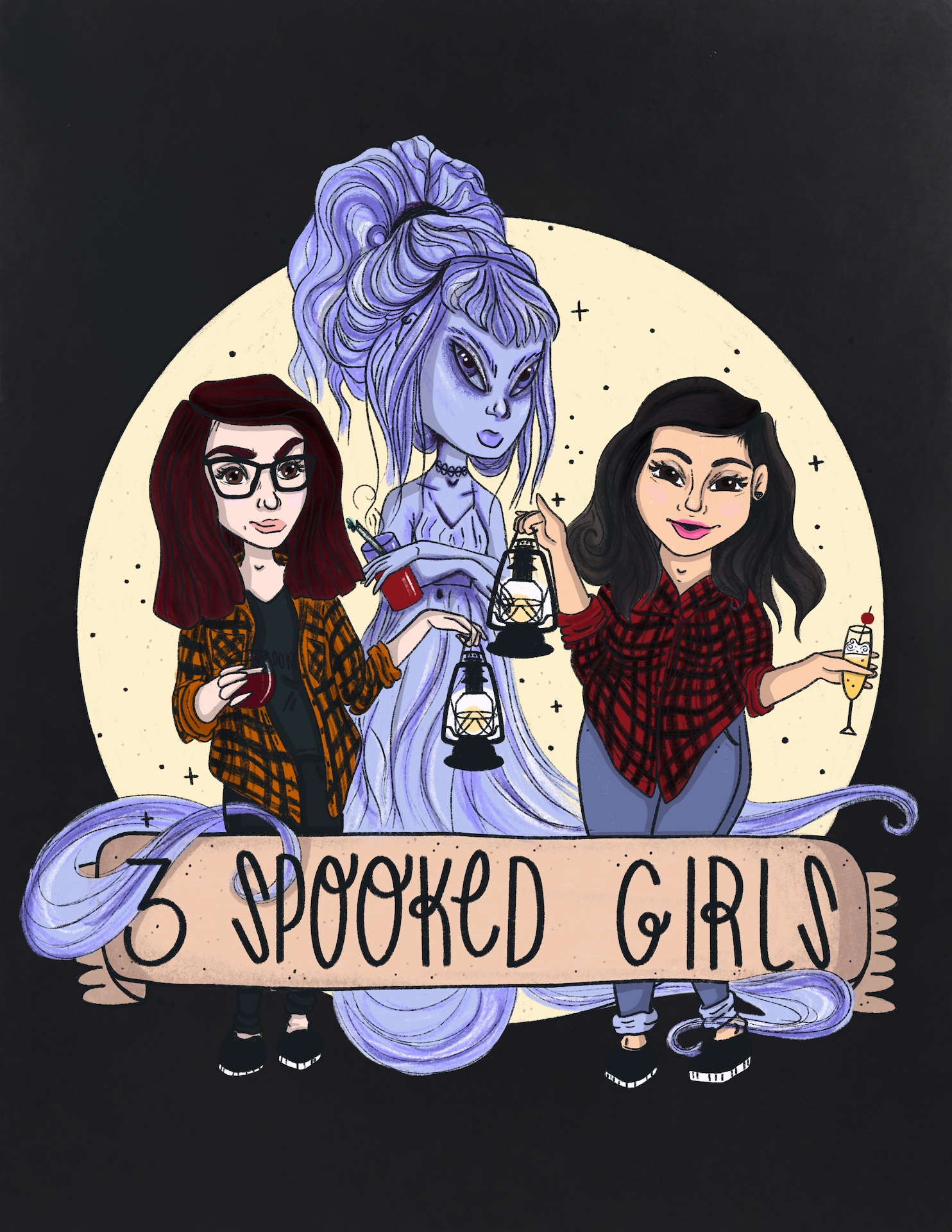 Hey Spooksters! There have been quite a few updates since our original coverage on the Jennifer Dulos case. If you are unfamiliar with this one or missed our episode on it, head back a few to hear the full story on Jennifer's initial disappearance.  Today Jessica will discuss the new information that has come out since then and also talk about the suicide attempt and death of Fotis Dulos, Jennifer's estranged husband & main suspect in her case. The note he left, and where things are at now for Michelle Troconis, Fotis' girlfriend, and everyone else involved. 
Sources from today's episode - https://www.3spookedgirls.com/sources
Have a suggestion on a case you think we should cover? Send us an email to 3spookedgirls@gmail.com or message us on any of our socials.
Check out the following link for our socials, Patreon, merch & more!  https://linktr.ee/3spookedgirls