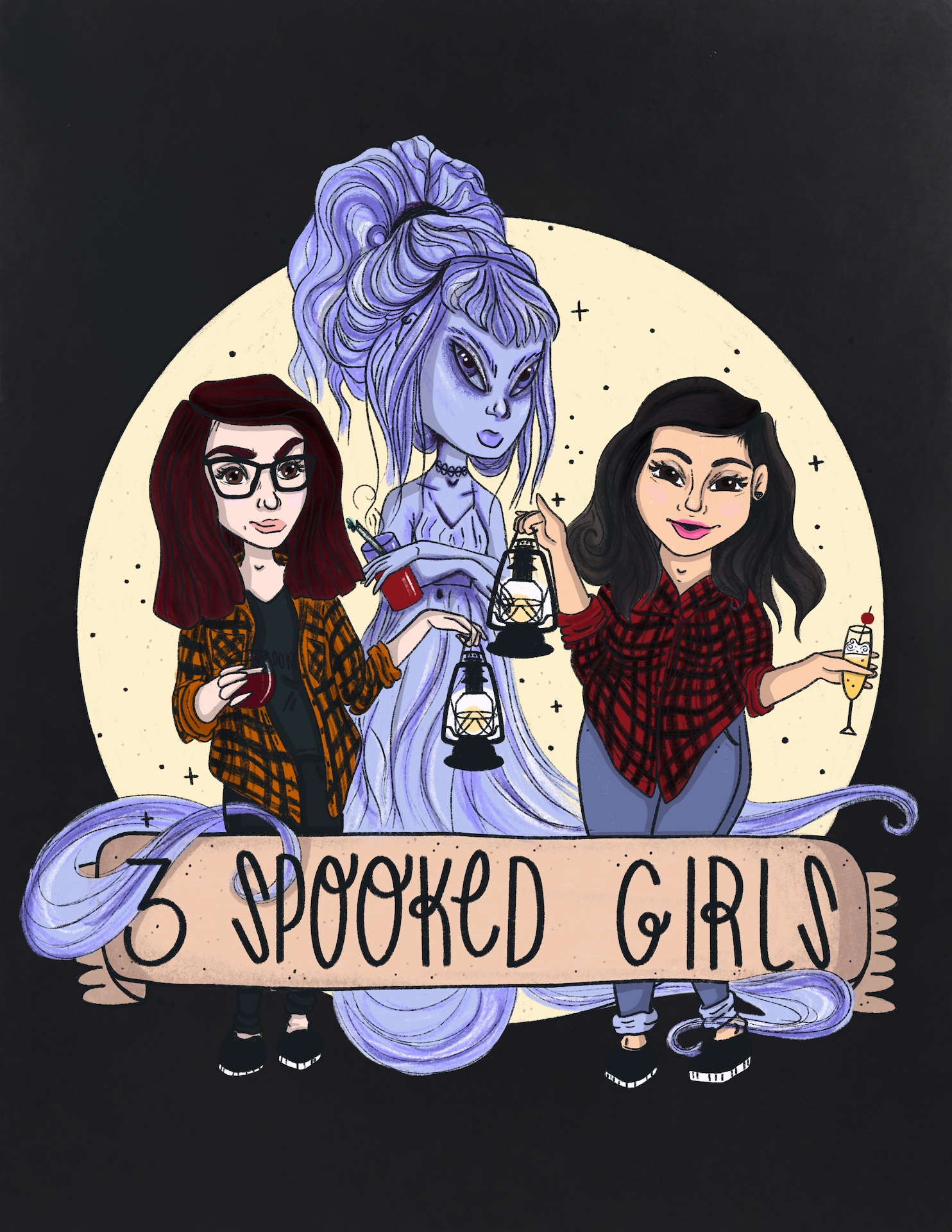 Hey Spooksters! Today we will be discussing the case of Heidi Broussard and baby Margo from Austin, TX. Jessica will walk us through the disappearance of the two, the timeline, their discovery, and the latest updates. 
Sources from today's episode - https://www.3spookedgirls.com/sources
Have a suggestion on a case you think we should cover? Send us an email to 3spookedgirls@gmail.com or message us on any of our socials.
Check out the following link for our socials, Patreon, NEW MERCH & more!  https://linktr.ee/3spookedgirls
We now have a PO Box! If you'd like to reach us via mail you can do so at 
3 Spooked Girls
PO Box 5583
JBER, AK 99505-0583