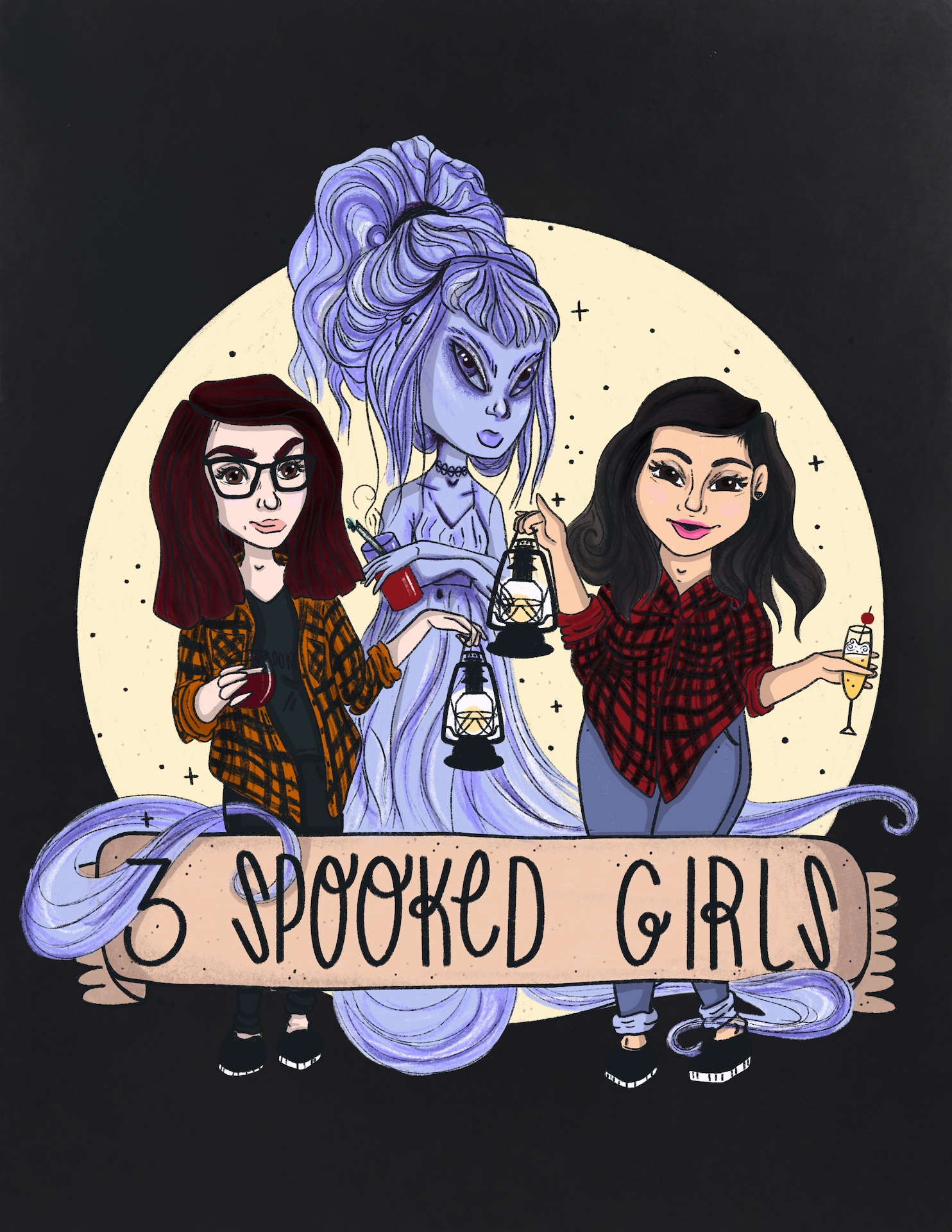 Hey Spooksters! Today Tara will be covering the case of Elizabeth Barraza. She was a 29-year-old woman who was shot in her driveway just days before her 5th wedding anniversary trip with her husband. This is still an ongoing investigation so in our episode Tara will discuss what happened that day, what updates we do have, and some theories that are out there on who the mysterious shooter is. 
If you have any information in regards to Elizabeth's case, you can call anonymously to (713) 222-TIPS.
Sources from today's episode - https://www.3spookedgirls.com/sources
Have a suggestion on a case you think we should cover? Send us an email to 3spookedgirls@gmail.com or message us on any of our socials.
Check out the following link for our socials, Patreon, NEW MERCH & more!  https://linktr.ee/3spookedgirls
We now have a PO Box! If you'd like to reach us via mail you can do so at 
3 Spooked Girls
PO Box 5583
JBER, AK 99505-0583