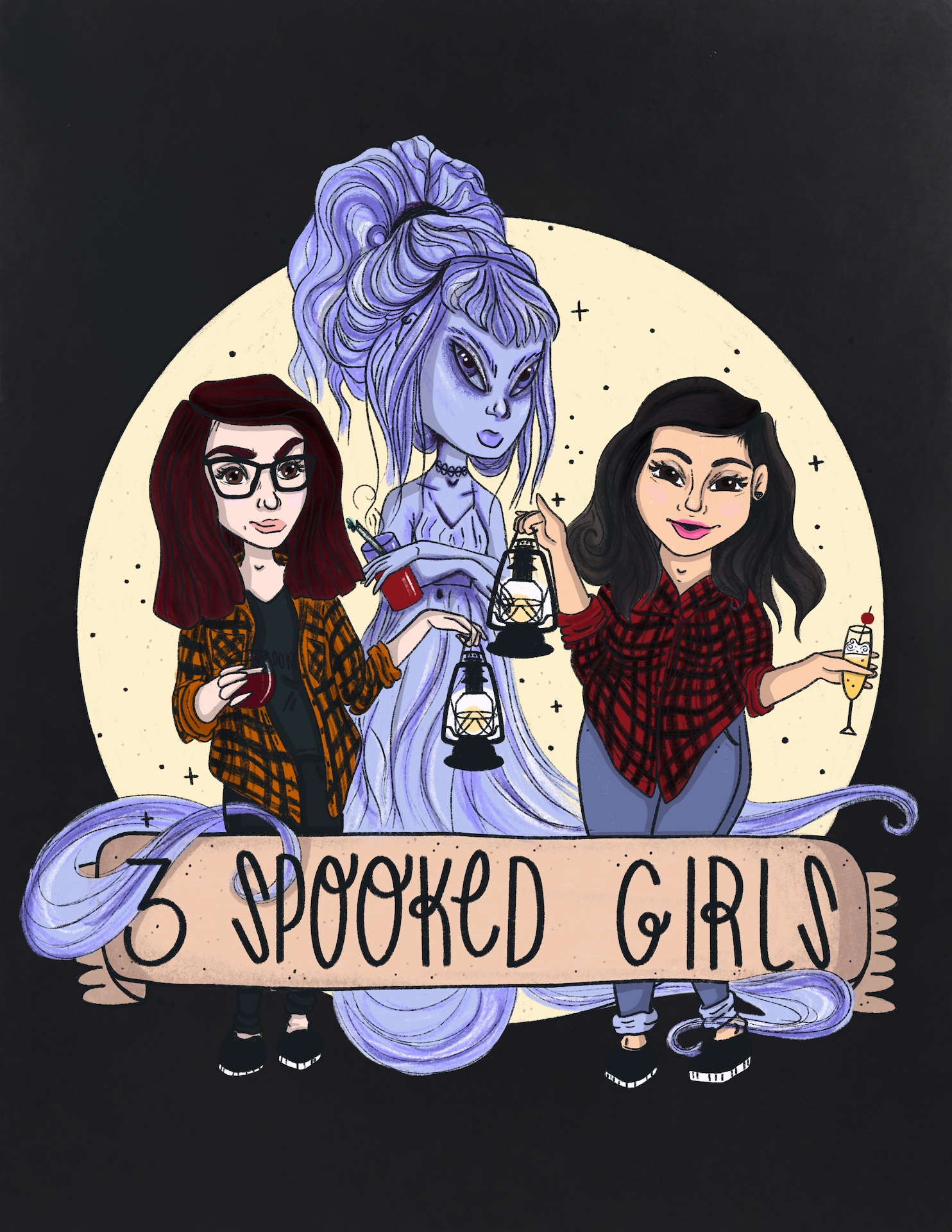 Hey Spooksters! Today Jessica will be covering the missing persons case of 5 year old Dulce Maria Alavez. She'll go over what happened the day she went missing, the timeline since that day, theories, and other information available. 
If you have any information at all on Dulce please call 800-225-5324 select 4 then 8.
Sources from today's episode - https://www.3spookedgirls.com/sources
Have a suggestion on a case you think we should cover? Send us an email to 3spookedgirls@gmail.com or message us on any of our socials.
Check out the following link for our socials, Patreon, NEW MERCH & more!  https://linktr.ee/3spookedgirls
We now have a PO Box! If you'd like to reach us via mail you can do so at 
3 Spooked Girls
PO Box 5583
JBER, AK 99505-0583