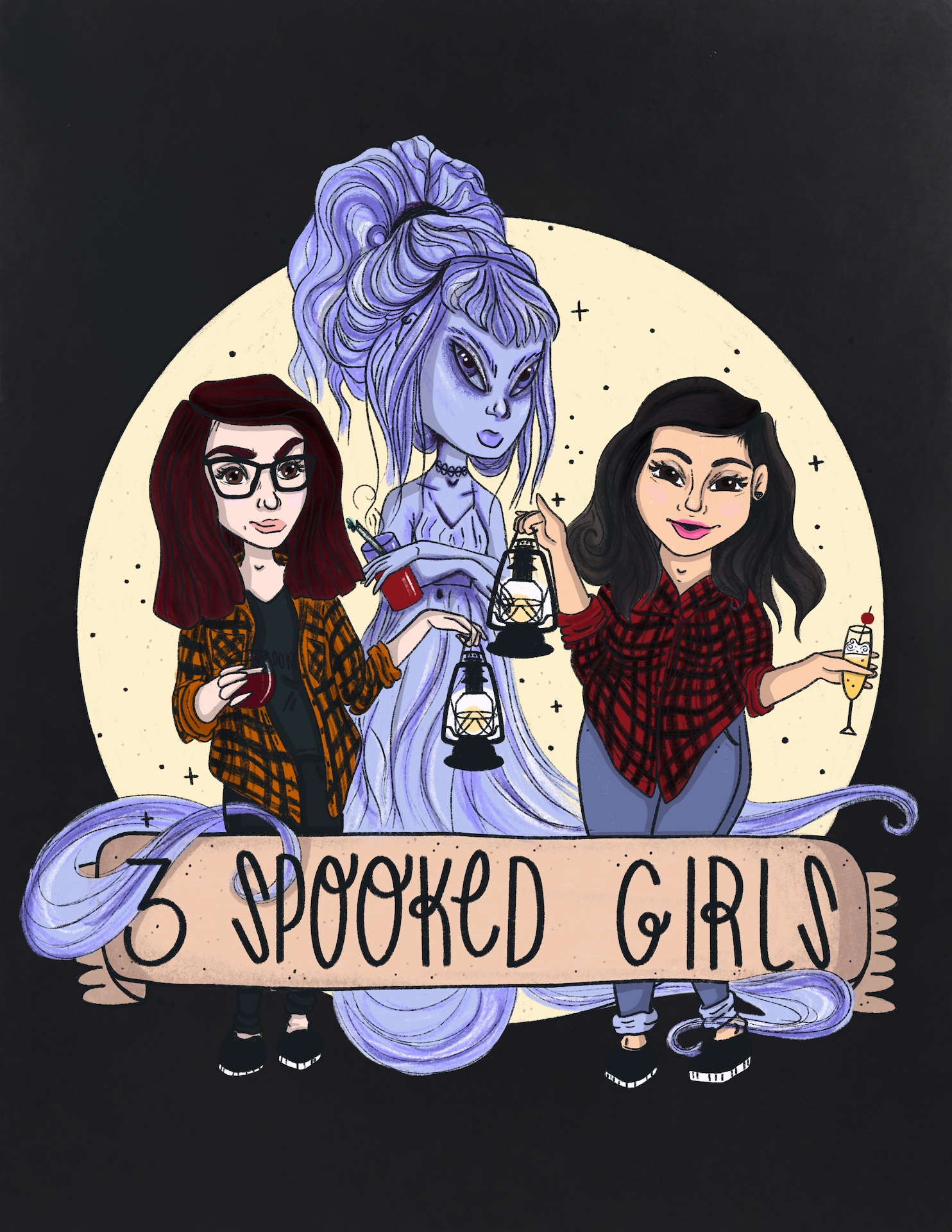 Today's minisode Tara will be covering the case involving Brooke Skylar Richardson and her daughter Annabelle. She will walk through a bit of background, what happened that night with Annabelle, the trial, and then discuss personal theories with Jessica.
Sources from today's episode - https://www.3spookedgirls.com/sources
Have a suggestion on a case you think we should cover? Send us an email to 3spookedgirls@gmail.com or message us on any of our socials!
Don't forget we are running our HALLOWEEN GIVEAWAY! To enter you just have to be a part of the Spookster Club (all tiers are entered!) You can join at www.patreon.com/3spookedgirls or click the linktree below!
Check out the following link for our socials, Patreon, NEW MERCH & more!  https://linktr.ee/3spookedgirls