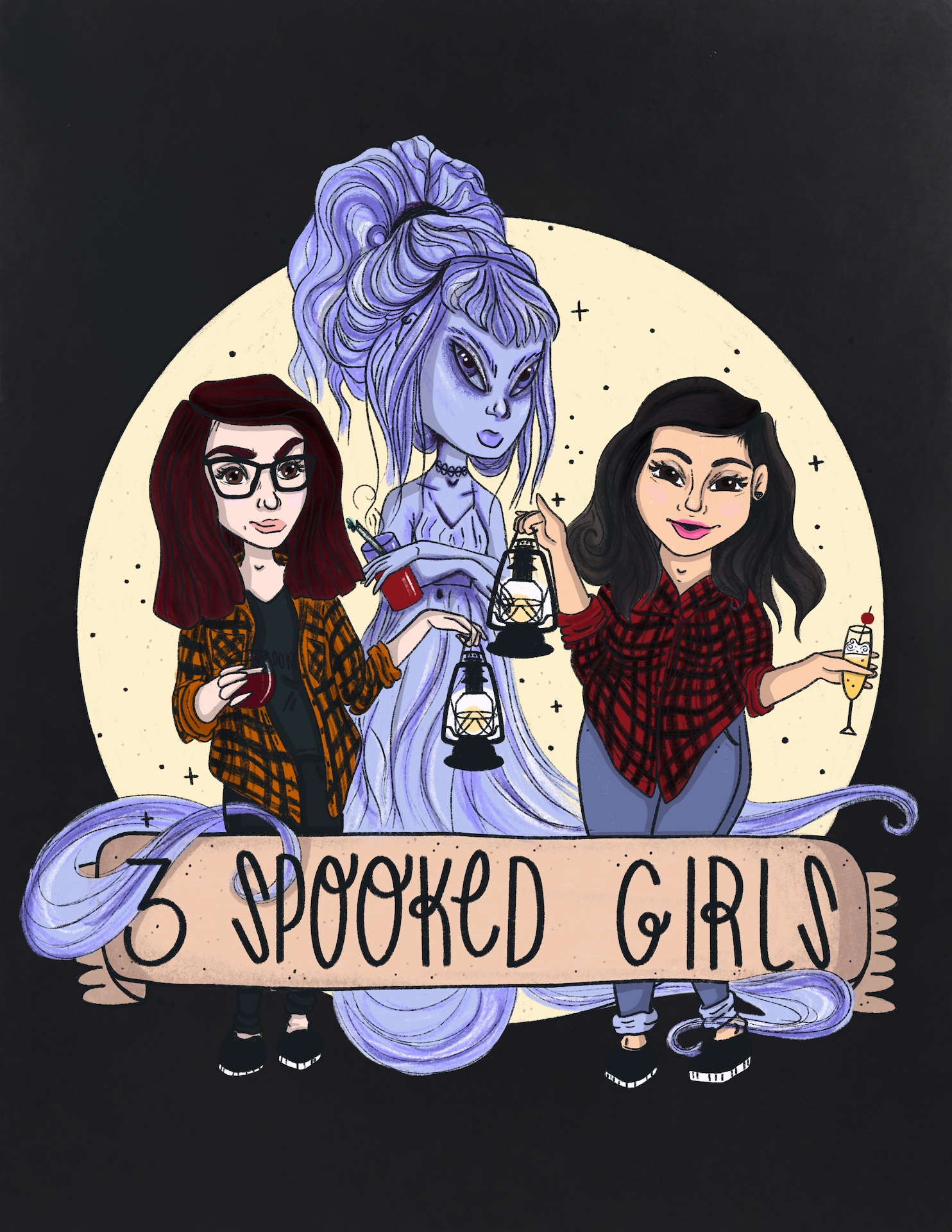 Hey Spooksters! Today's episode we will be discussing the missing persons case of Aubrey Dameron, an indigenous trans woman who went missing from her home shared with her mother on March 9, 2019. Jessica will go over the timeline, what updates we have, and more. We want to thank our listener Mary for sharing this case with us & for the work she & her mother have done to help Aubrey & her family in their search.
As this is an ongoing investigation if you have any information in regards to Aubrey please contact - Delaware County Sheriff's Department at 918-253-4531 & provide the case number 2019-0302.
Sources from today's episode - https://www.3spookedgirls.com/sources
Have a suggestion on a case you think we should cover? Send us an email to 3spookedgirls@gmail.com or message us on any of our socials.
Check out the following link for our socials, Patreon, merch & more!  https://linktr.ee/3spookedgirls