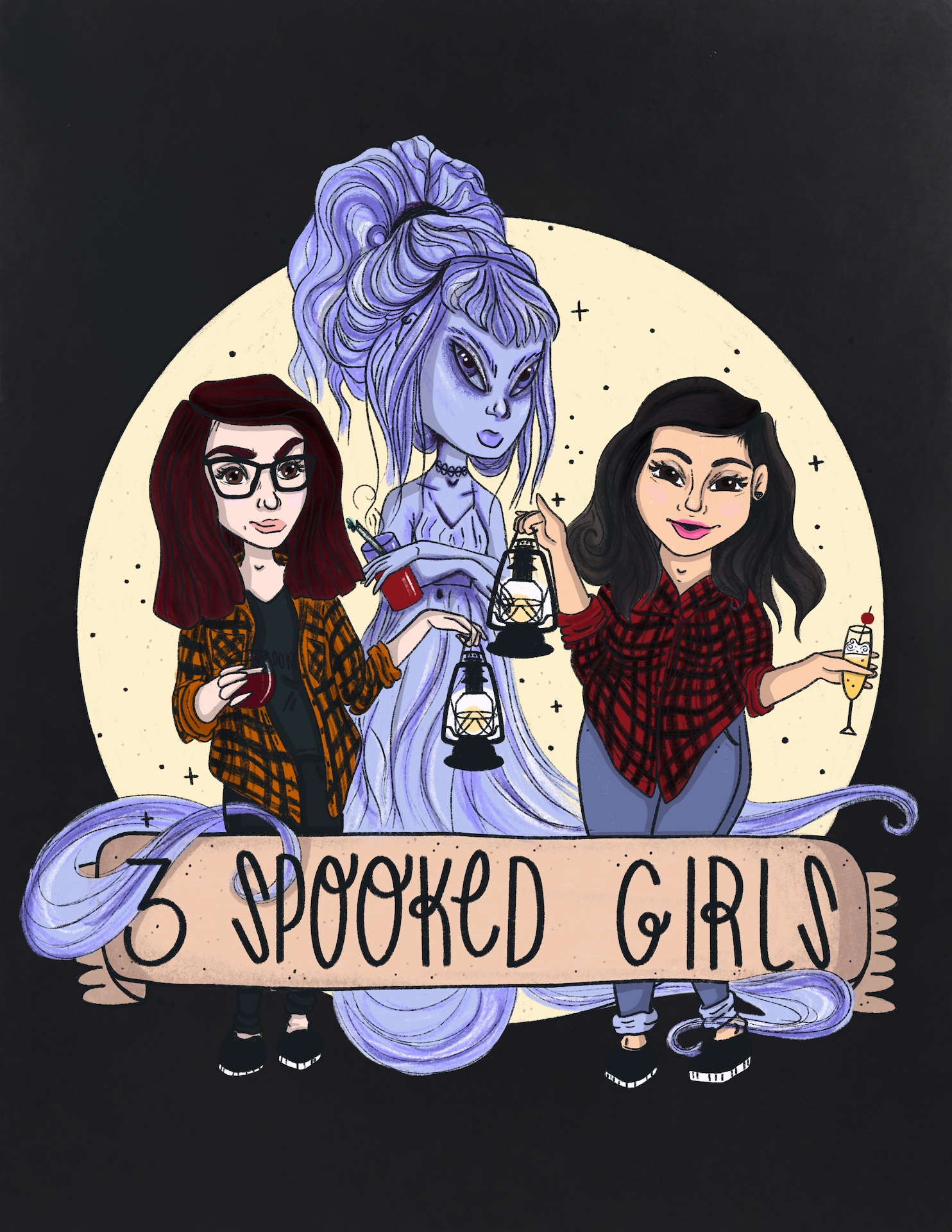 Today's minisode will be all about the Selfie Killer, Amanda Taylor. Tara will dive into what lead this woman down the gruesome path of murder, her short time on the run, trial & final updates. 
Sources from today's episode - https://www.3spookedgirls.com/sources
Have a suggestion on a case you think we should cover? Send us an email to 3spookedgirls@gmail.com or message us on any of our socials!
Don't forget we are running our HALLOWEEN GIVEAWAY! To enter you just have to be a part of the Spookster Club (all tiers are entered!) You can join at www.patreon.com/3spookedgirls or click the linktree below!
Check out the following link for our socials, Patreon, NEW MERCH & more!  https://linktr.ee/3spookedgirls