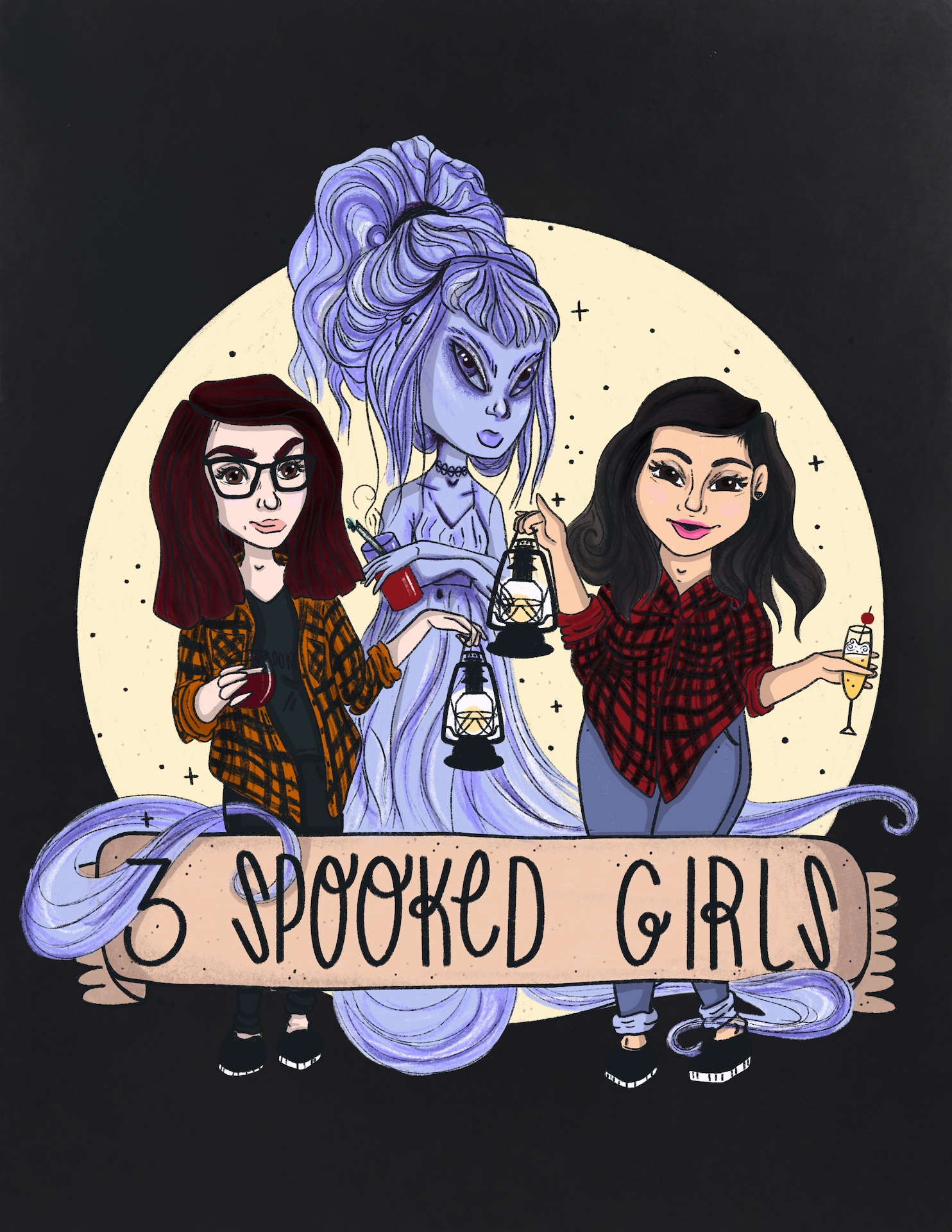 ***If you're new here, HELLO! We continue to improve our sound as we move along. So please bear with us in these earlier episodes! Audio quality jumps for us at the episode "Sex, cannibalism, and...zombies?"  (April 22nd, 2019). We hope you enjoy!***
Hey Spooksters! This Monday, Jessica & Tara talk about some hometown haunts! Your favorite gal pals are originally from Northern California and lived near Chico. Chico, CA actually has quite a bit of paranormal history. 
First they'll discuss the beautiful Bidwell Mansion. They'll go over the history and background of the beautiful home and owner, John Bidwell, and also the paranormal happenings that have gone on in current times. Then the ladies will chat about other ghost sightings on the Chico State campus, and a resident mischievous ghost at the historical Senator Theater. Grab your drinks & listen in while they tell you about their old stomping grounds!
KILLER TRACE SUBSCRIPTION BOX:  https://killertrace.com/kt/3spookedgirls@gmail.com/ & use code 3SG2019 to save you 25% off!!
MERCH: https://teespring.com/stores/3-spooked-girls-2
PATREON: https://www.patreon.com/3spookedgirls