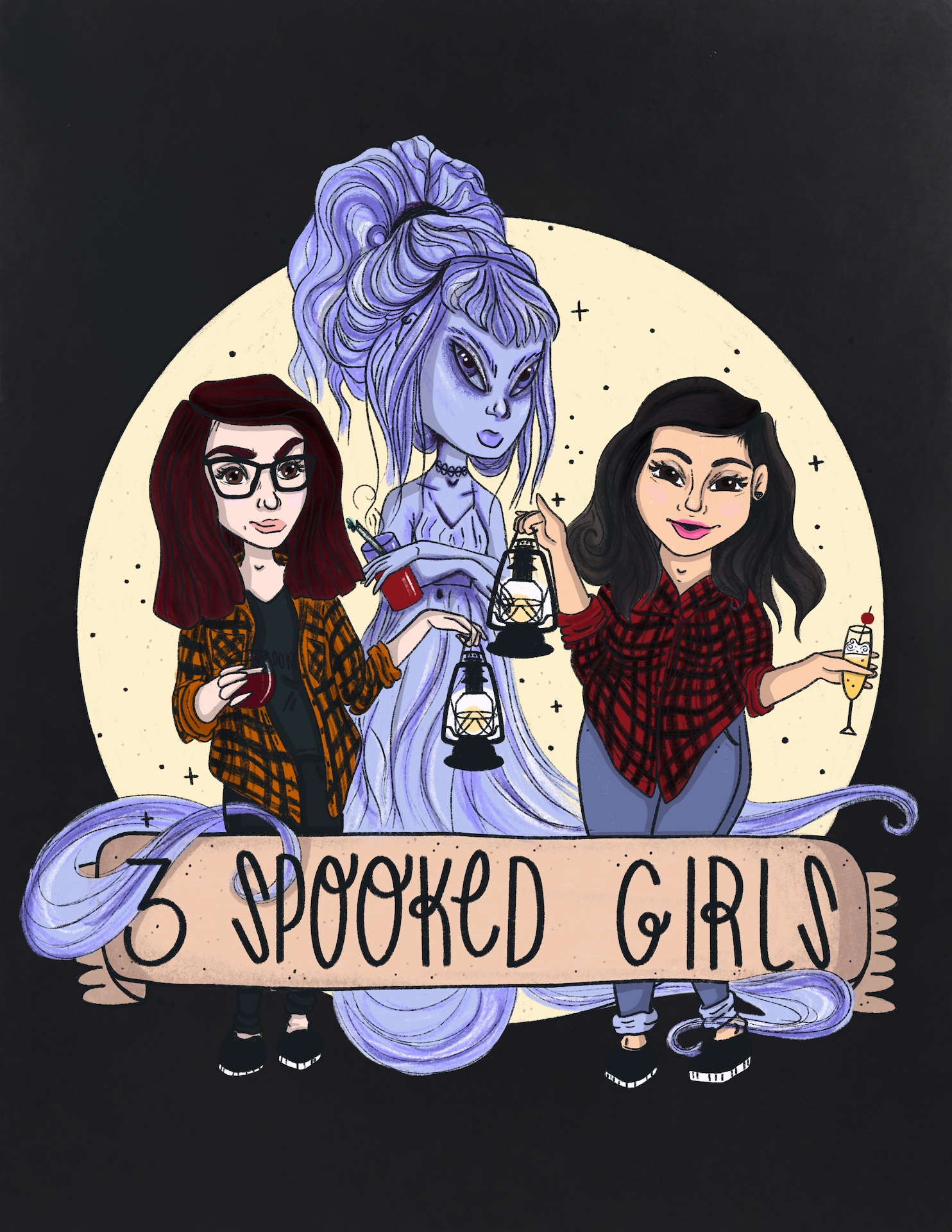 Happy Monday Spooksters! It's time for our Listener's Encounters episode for the month of September! We bring you tons of spooky tales involving demons, apparitions, possibly aliens...and more.
We also want to give a shout out to our new members of the Spookster Club:
Jessica V
Mandy
Kelly K
Kimberly
We also wanted to thank the following Spookster Club members for their generosity & upgrading to a higher tier!
Katelyn
Ross
Check out the following link for our socials, Patreon, NEW MERCH & more!  https://linktr.ee/3spookedgirls 
Have an encounter you'd like to share with us? Email us at 3spookedgirls@gmail.com