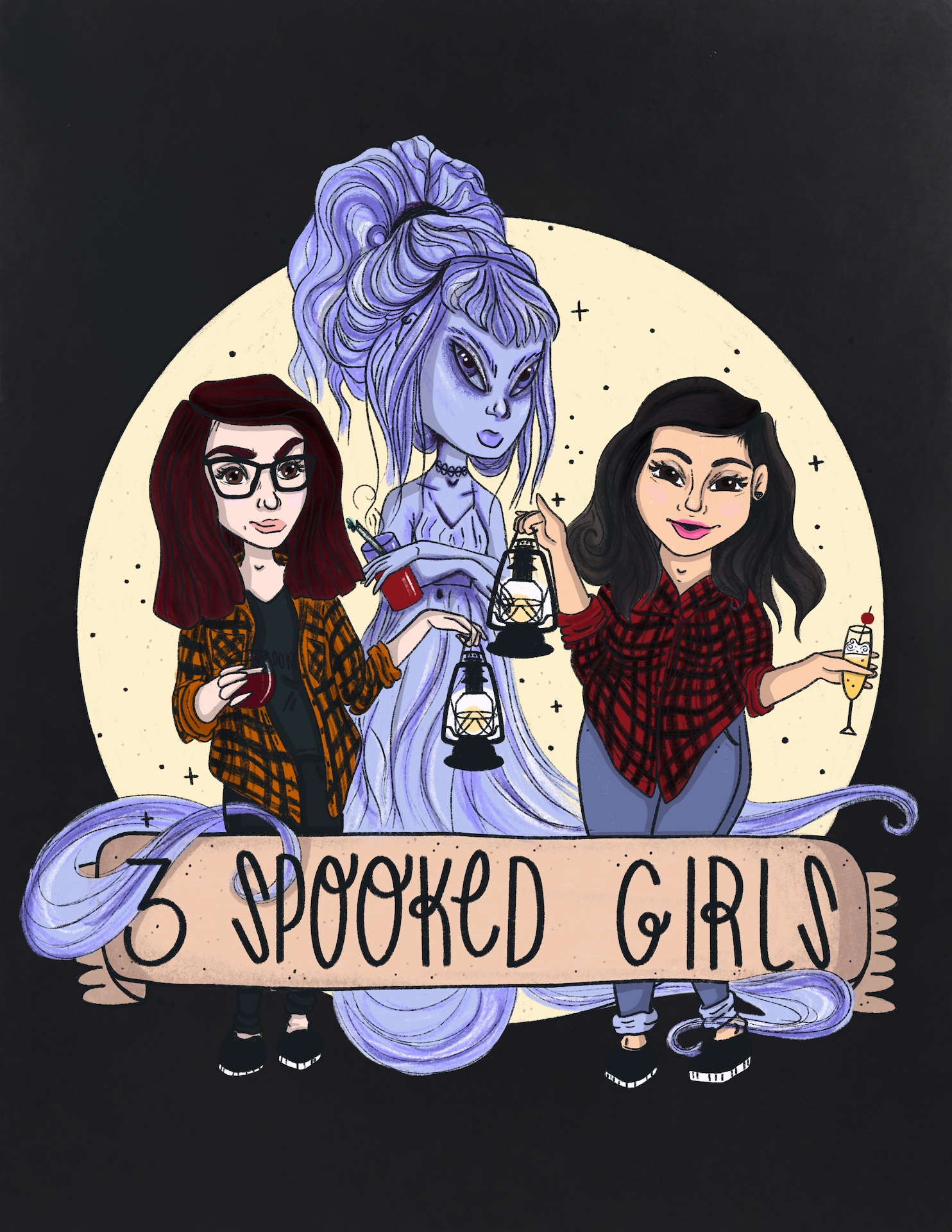 Happy last Monday of the month Spooksters! You know what it is! It's time for your stories! This week we bring you stories of sleep paralysis with some visitors, a trip to the Queen Mary, knocking ghosts, & a tale from paranormal investigators.
We want to give a shout out & thank you to our newest Spookster Club members: 
RJ
Melissa
We also wanted to thank the following Spookster Club members for their generosity & upgrading to a higher tier!
Heather
Elya
Check out the following link for our socials, Patreon, NEW MERCH & more!  https://linktr.ee/3spookedgirls 
Have an encounter you'd like to share with us? Email us at 3spookedgirls@gmail.com