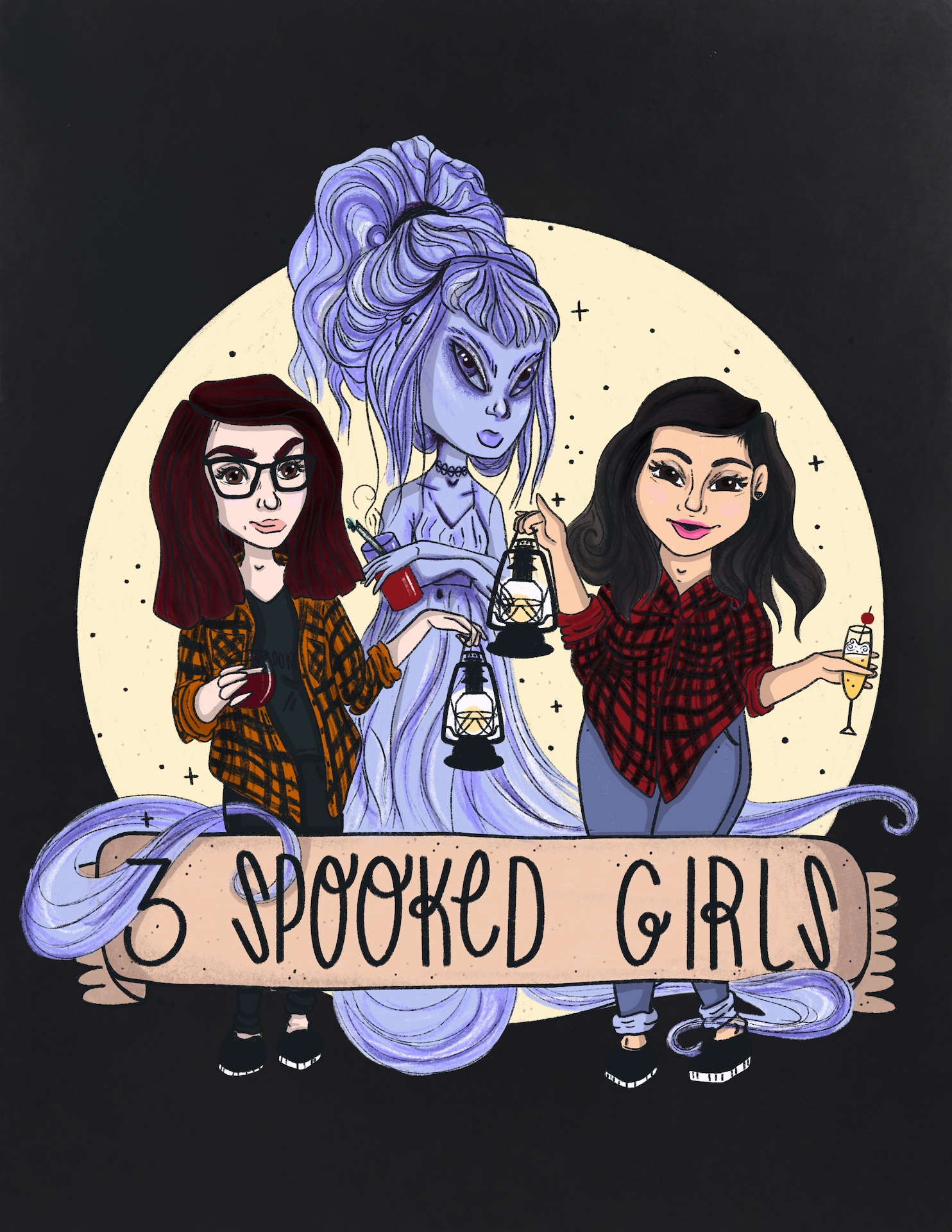 ***If you're new here, HELLO! We continue to improve our sound as we move along. So please bear with us in these earlier episodes! Audio quality jumps for us at the episode "Sex, cannibalism, and...zombies?"  (April 22nd, 2019). We hope you enjoy!***
***TRIGGER/CONTENT WARNING*** There is discussion on remembrance photography in regards to infant loss. If this is something that will put you in a dark place please skip the portion at 28:00-29:35. 
This week the gal pals are back with their guest host you met last week, Nicole! If you tuned in last Monday, you already heard us explain this was supposed to be her first one..so you'll get her more detailed intro today!
The topic for this episode is Victorian post-mortem photography. They will discuss the history of how this began, the different practices across the world, and how it is related to certain photography styles in current day. This is quite the spooky topic, so grab your drinks and get ready. Cheers & happy Monday Spooksters!
KILLER TRACE SUBSCRIPTION BOX: https://killertrace.com/kt/3spookedgirls@gmail.com/ & USEcode 3SG2019 to save you 25% off!!
MERCH: https://teespring.com/stores/3-spooked-girls-2
PATREON: https://www.patreon.com/3spookedgirls