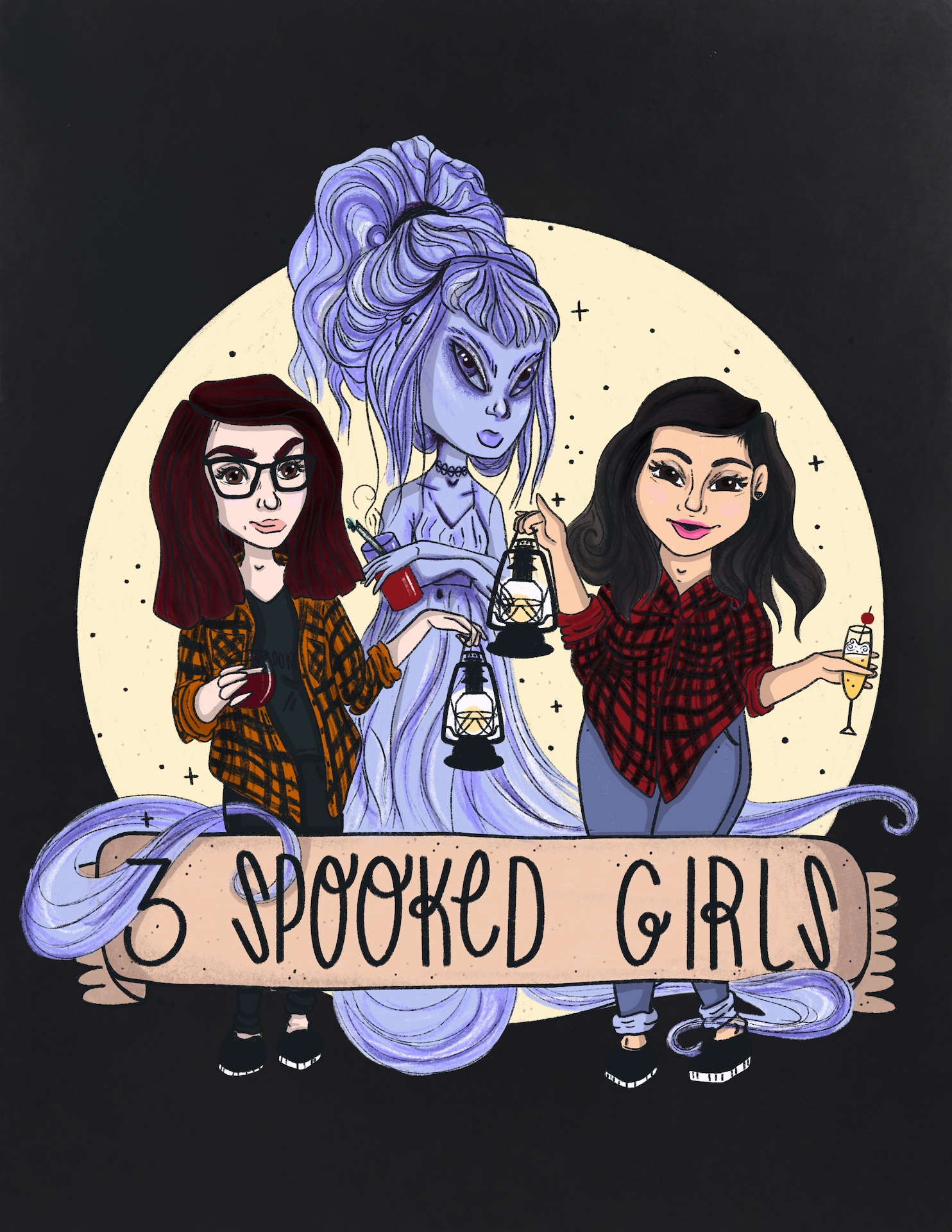 Hey Spooksters it's time for YOUR stories again, YAAAAAY!!!! We have decided to make a teeny shift and make these available to you guys on the last Monday of every month from now on so we don't run into any scheduling conflicts. (So this one is a few days earlier than originally planned woo hoo!) We also have shout outs for our new Patrons this month!!!!!!! 
THANK YOU THANK YOU THANK YOU to those who submitted stories. We have chosen four out of the amazing bunch of stories you all have submitted for this month, plus an extra surprise event that happened mid recording. You don't want to miss out! 
This week's promo is Dear Murder Street.
If you'd like to send us a story please email them to us at 3spookedgirls@gmail.com. 
Check out the following link for our blog, socials, Patreon and Audible link!  https://linktr.ee/3spookedgirls