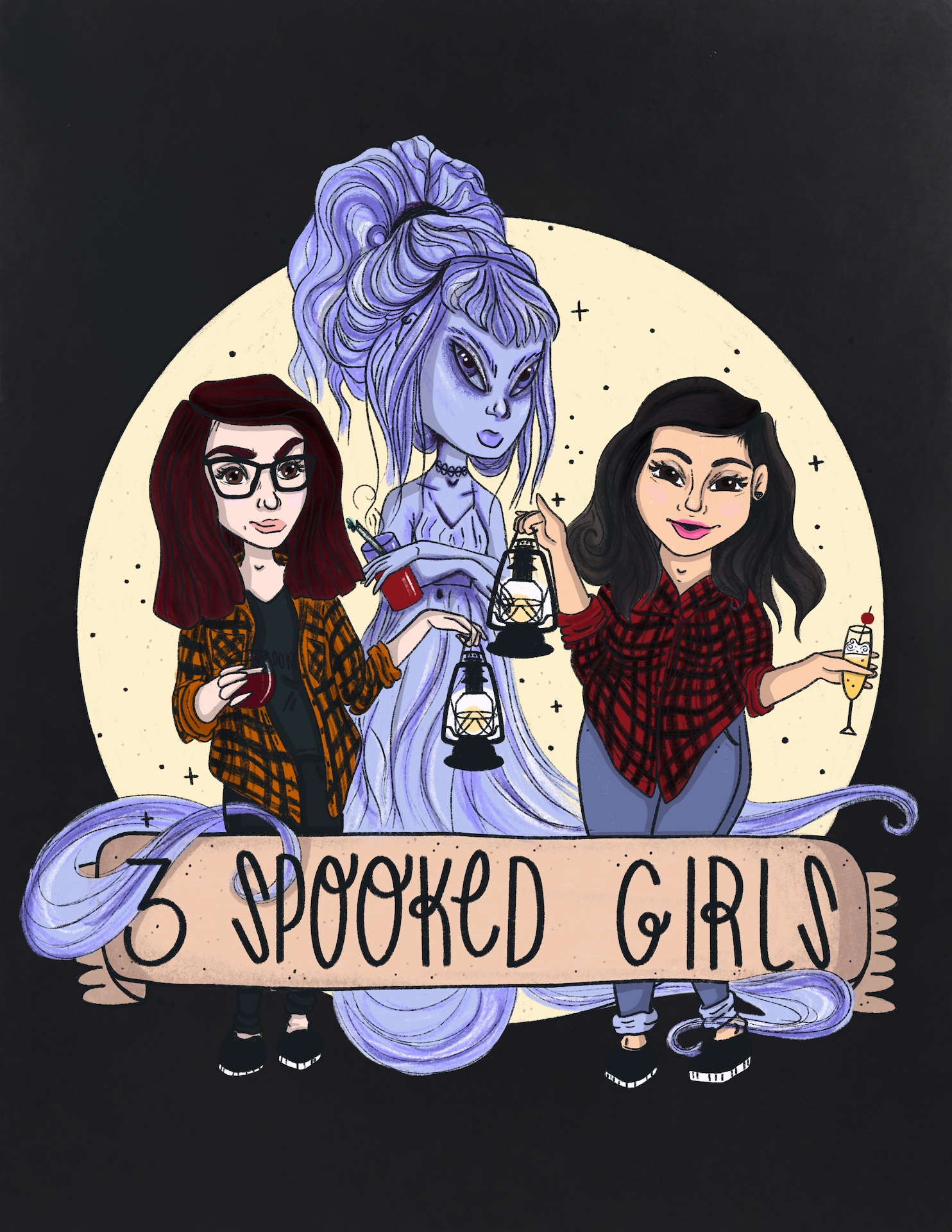 Hey Spooksters & welcome to a true crime week! Today we will be chatting about the notorious serial killer Dennis Rader aka the BTK. First Jessica will give us a bit of background on Rader, then she will discuss the murders. After this Tara will continue on with how he was caught 30 years later, his trial, and latest updates.
This week's promos come from our podcast friends Just the Zoo of Us & The Ladies of Strange. 
Sources from today's episode - https://www.3spookedgirls.com/sources
Don't forget we are running our HALLOWEEN GIVEAWAY! To enter you just have to be a part of the Spookster Club (all tiers are entered!) You can join at www.patreon.com/3spookedgirls or click the linktree below!
Check out the following link for our socials, Patreon, NEW MERCH & more!  https://linktr.ee/3spookedgirls