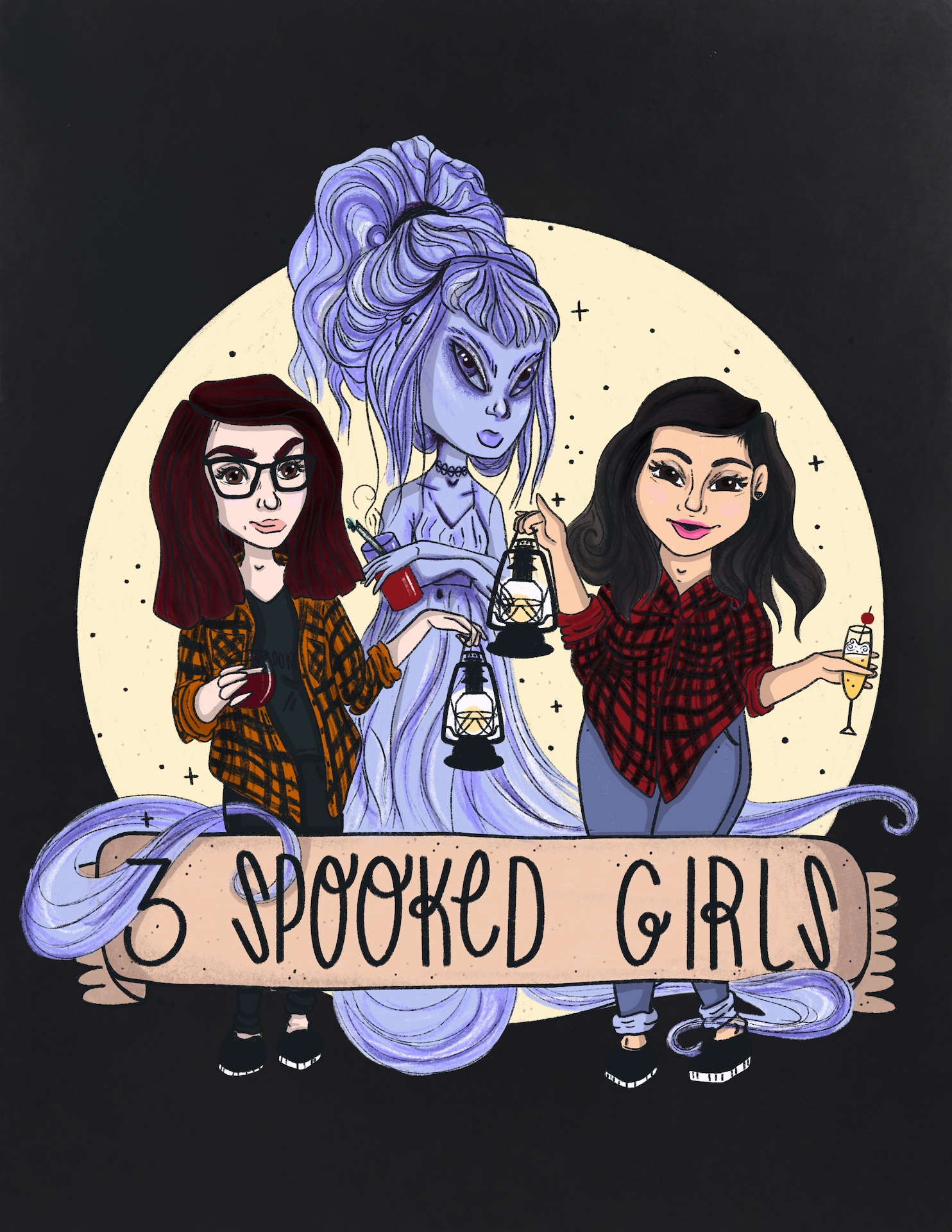 Happy Monday Spooksters! Today's episode is all about malevolent movie set curses. First Tara will discuss the curse and its aftermath surrounding the film The Exorcist. Then Jessica will bring us all the details on the curse of the movie, The Poltergeist. 
Today's promos are from The Psyched Podcast, We Watch the Watchmen, and MacKenzie LeMoine Designs.
Also be sure to check out MacKenzie LeMoine Designs at https://www.etsy.com/shop/MacKenzieLeMoine & use code Spookster for 10% off your order.
We now have a PO Box! If you'd like to reach us via mail you can do so at 
3 Spooked Girls
PO Box 5583
JBER, AK 99505-0583 
Sources from today's episode - www.3spookedgirls.com/sources
Check out the following link for our socials, Patreon, Ko-fi, merch & more!  https://linktr.ee/3spookedgirls