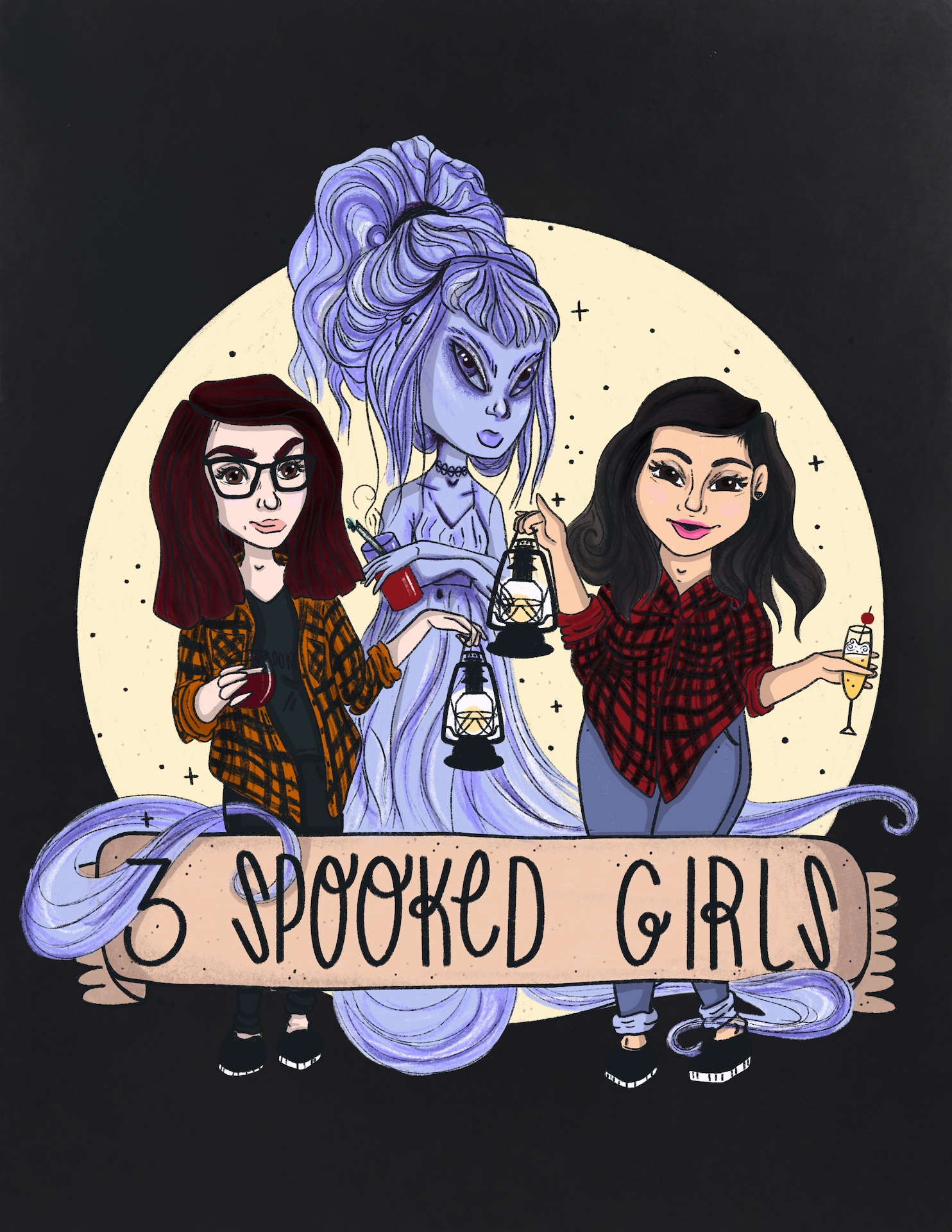 Happy Monday Spooksters! A new episode of your encounters is here! Today we have 3 amazing stories submitted from the Spookster Fam. There is a story containing a topic we have never chatted about on the show...so check it out! We also welcome our newest Patrons to the Spookster Club! 
If you'd like to submit your own story to be featured on a future episode please email it to us at 3spookedgirls@gmail.com
Today's promo is from Light the Fright podcast.
Check out the following link for our socials, Patreon, NEW MERCH & more!  https://linktr.ee/3spookedgirls