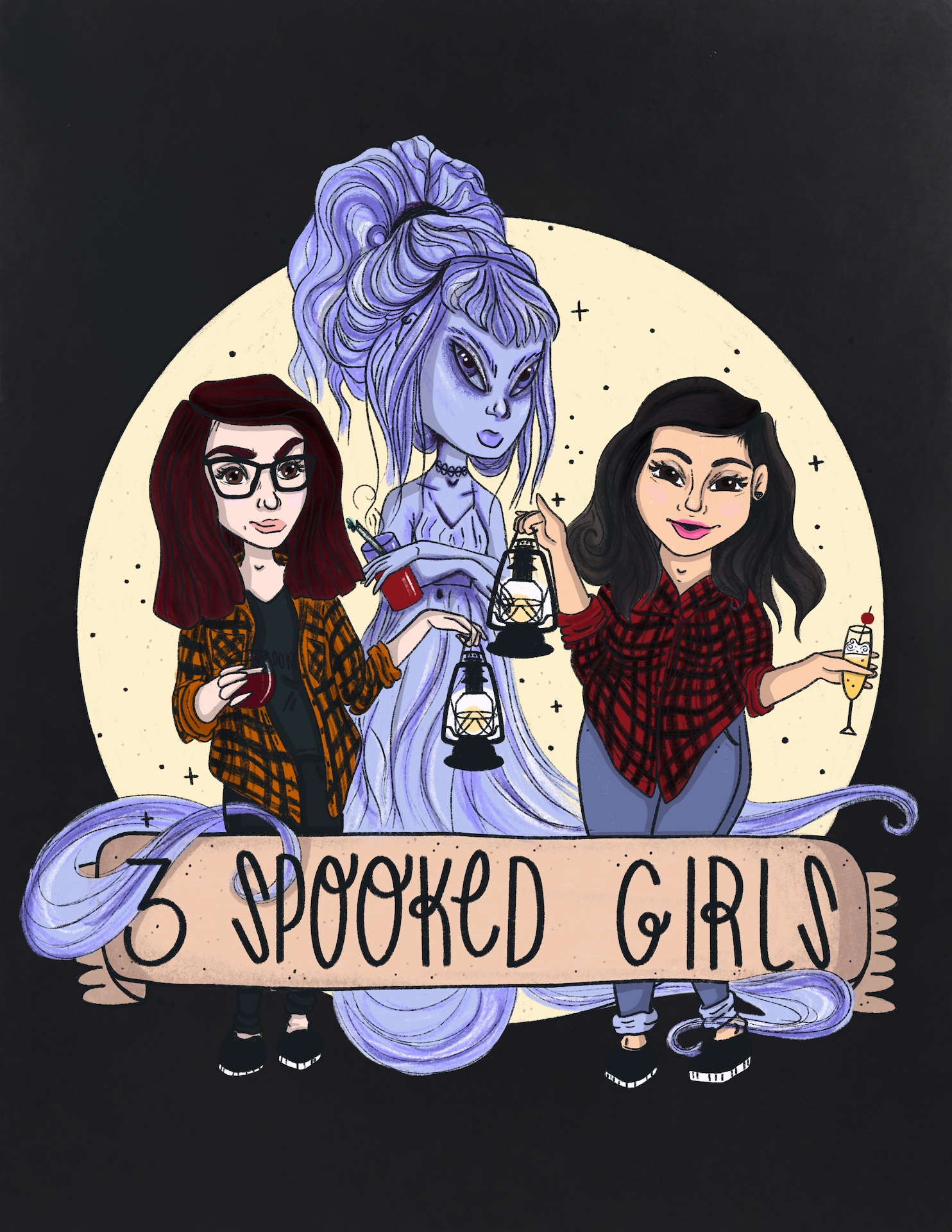 Hey Spooksters! Welcome to your first Listener Encounters episode for 2020! This episode we bring you tales of haunted basements, a story about Grandpa's ghost, and a true crime story! 
We want to give a shout out & thank you to our newest Spookster Club members: 
Michael S.
Boston Harbor Horror (Mike)
Katy
Summer
Jessica L
MaKayla
We also wanted to thank the following Spookster Club member for their generosity & upgrading to a higher tier!
Lexi
Have a paranormal encounter or personal true crime story you'd like to share with us? Email us at 3spookedgirls@gmail.com
Check out the following link for our socials, Patreon, NEW MERCH & more!  https://linktr.ee/3spookedgirls  
Thank you to Josh Monroe for our theme music! If you'd like to contact him for any of your music needs you can do so at josh@gravenroguestudios.com