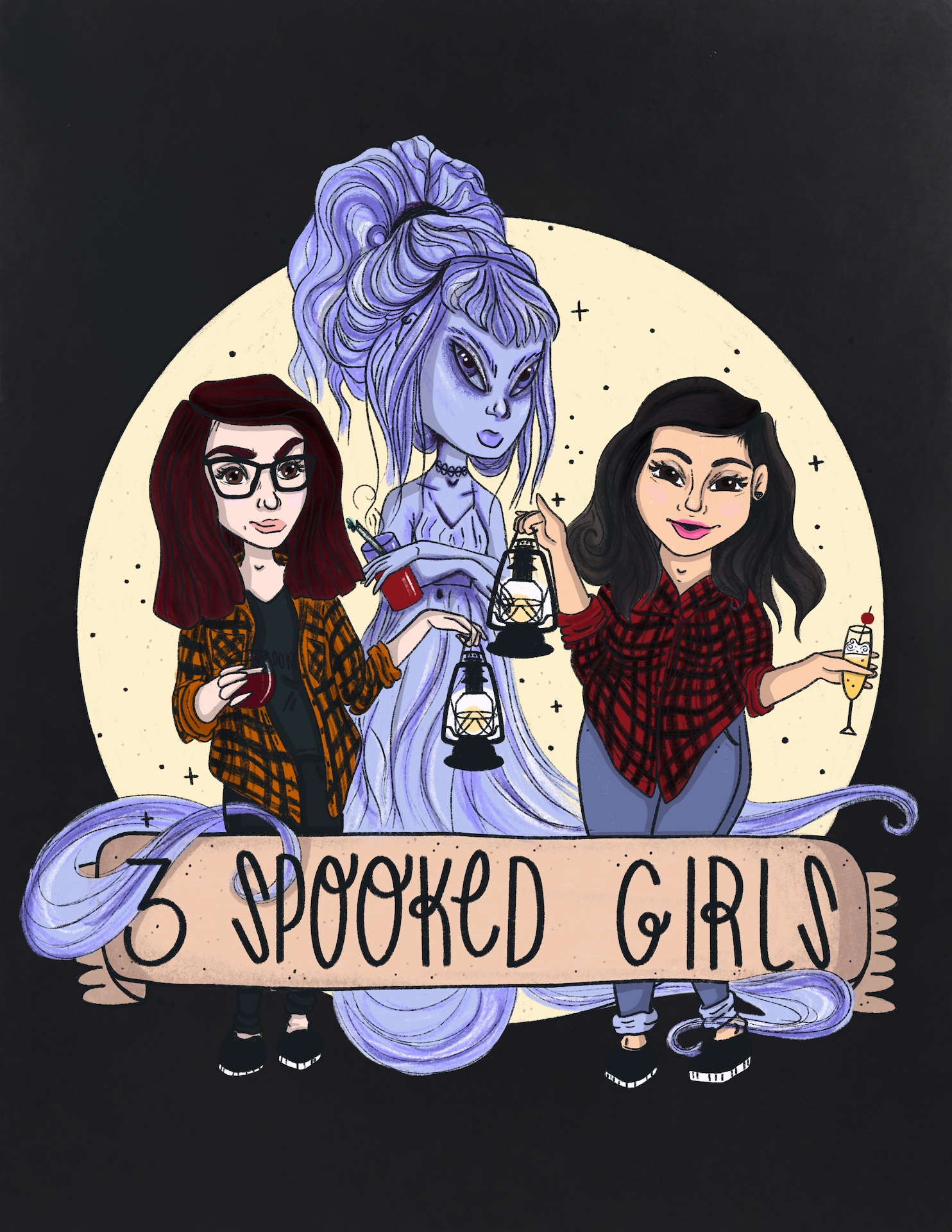 Hey Spooksters! Today we are bringing you four tales from around the world to get you in the holiday spirit! The stories we have today are of Gryla and the Yule Cat of Iceland, Hans Trapp of France, and Frau Perchta of Austria. Tune in to see how these different figures play a huge part in many holiday traditions!  
Today's promos are from Cage's Kiss, Ignorance Was Bliss, & MacKenzie LeMoine Designs. 
Feel free to check out MacKenzie LeMoine Designs at https://www.etsy.com/shop/MacKenzieLeMoine & use code Spookster for 10% off your order.
For all your music needs contact Josh Monroe at josh@gravenroguestudios.com
Sources from today's episode - www.3spookedgirls.com/sources 
Check out the following link for our socials, Patreon, Ko-fi, merch & more!  https://linktr.ee/3spookedgirls 
Have a paranormal encounter you'd like to share with us & have featured on a future Listener Encounters episode? Please send us an email at 3spookedgirls@gmail.com 
We now have a PO Box! If you'd like to reach us via mail you can do so at: 
3 Spooked Girls
PO Box 5583
JBER, AK 99505-0583