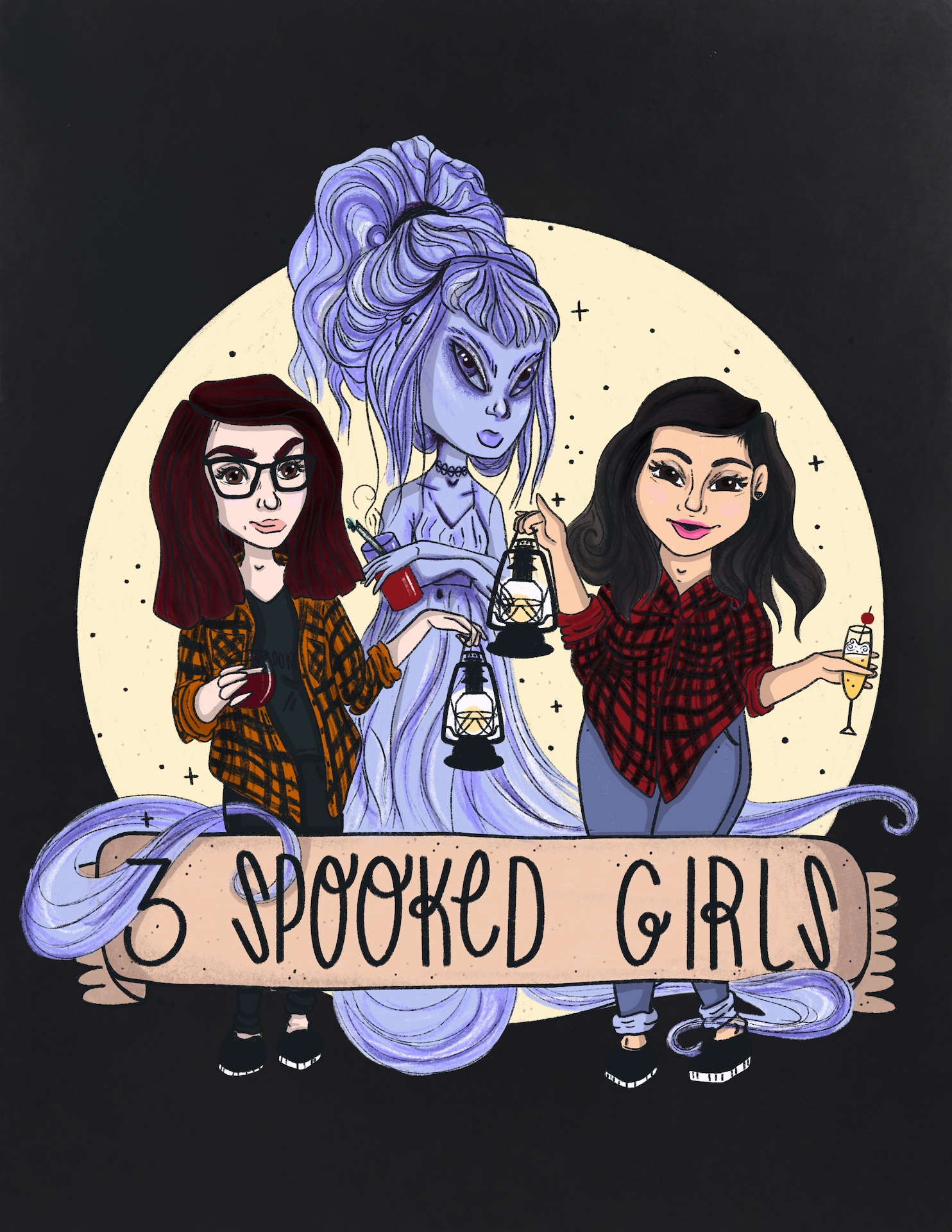 Hey Spooksters! Welcome back to a paranormal week on the show! Today we will be chatting about the Hotel Monte Vista located in Flagstaff, AZ. Tara will chat about the history of the hotel, how it helped the local economy, and some fun facts. Then Jessica has the haunts that will include a wide range of guests.
This week's promos come from our podcast friends Twisted Britain & Lessons from Lifetime.
Sources from today's episode - https://www.3spookedgirls.com/sources
Don't forget we are running our HALLOWEEN GIVEAWAY! To enter you just have to be a part of the Spookster Club (all tiers are entered!) You can join at www.patreon.com/3spookedgirls or click the linktree below!
Check out the following link for our socials, Patreon, NEW MERCH & more!  https://linktr.ee/3spookedgirls