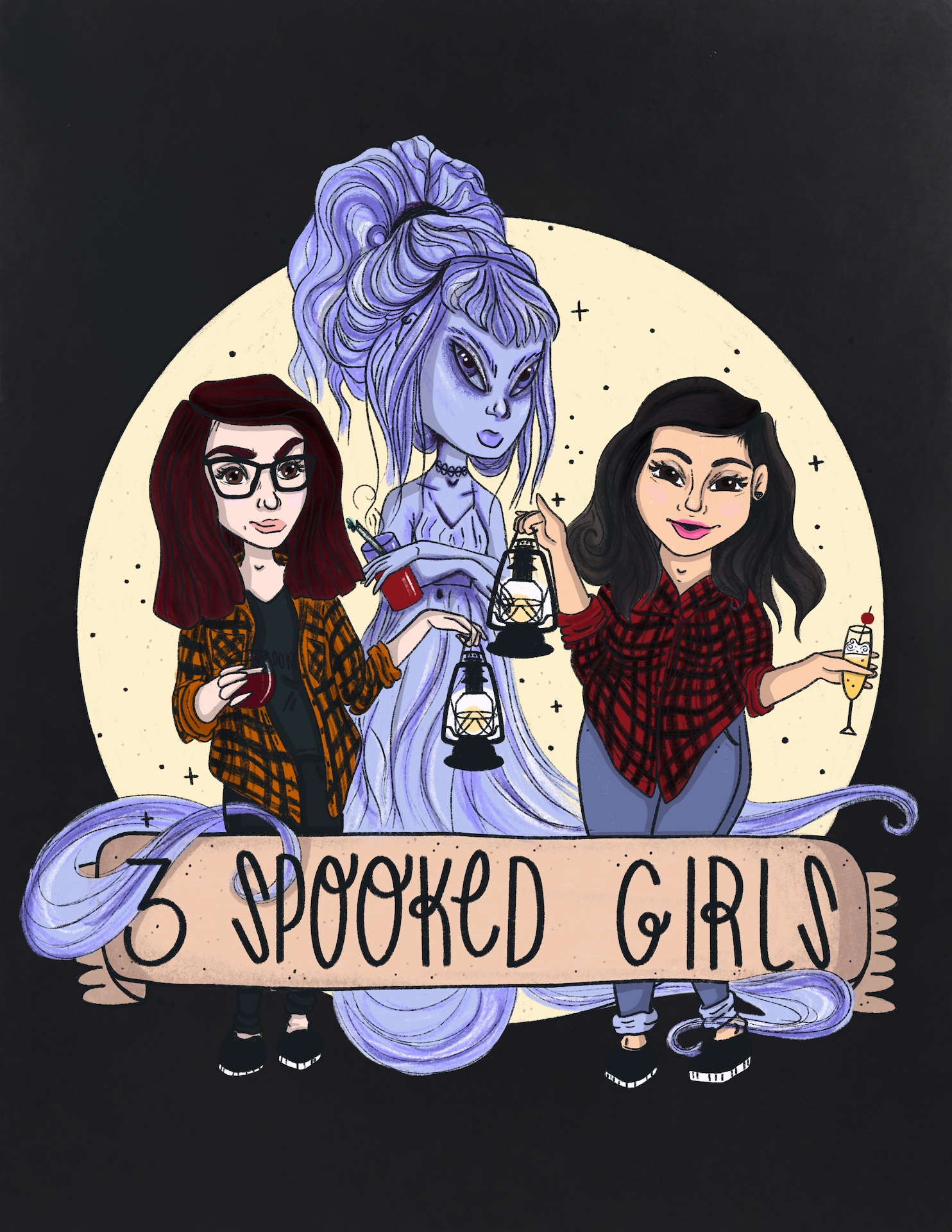 ***If you're new here, HELLO! We continue to improve our sound as we move along. So please bear with us in these earlier episodes! Audio quality jumps for us at the episode "Sex, cannibalism, and...zombies?"  (April 22nd, 2019). We hope you enjoy!***
Happy Monday Spooksters! This week the gal pals are joined by a new guest host to talk the history and haunts of Gettysburg! They'll talk the history of the battle, an infamous haunted B&B, and visitors' encounters with the entities that still occupy the battlegrounds. Grab a drink & tune in, cheers!
 Visit our blog & social medias: https://linktr.ee/3spookedgirls
KILLER TRACE SUBSCRIPTION BOX: https://killertrace.com/kt/3spookedgirls@gmail.com/ & use code 3SG2019 to save you 25% off!!
MERCH: https://teespring.com/stores/3-spooked-girls-2
PATREON: https://www.patreon.com/3spookedgirls