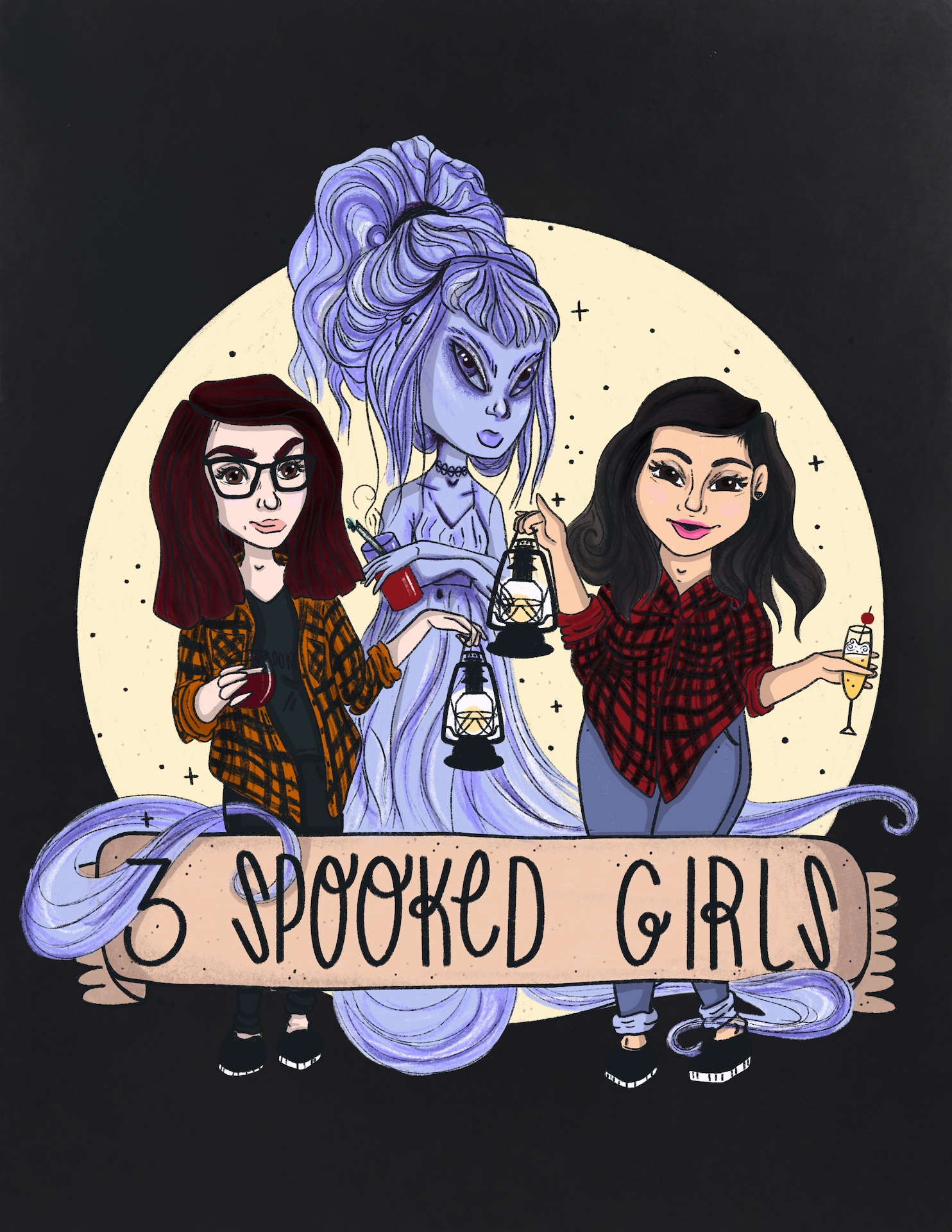 Happy Monday! YESSSSSS! We are coming at you with a review of the *NEW* Ted Bundy movie Extremely Wicked, Shockingly Evil and Vile. ***WARNING*** THERE ARE SPOILERS. If you'd prefer to wait until you've watched this movie to listen to our take on it, run to Netflix now!
Then...listen to why we are #teamhaley, our thoughts on the route they took with this film, Jessica's love of Zac Efron, and more! Also be sure to stick around til the very end for an exciting announcement! 
Be sure to let us know what your thoughts were on the film as well on our social medias!
Our promo this week is from Secret Transmission Podcast.
To help contribute to The Camp Fire Relief donation we will be submitting, head over to the following link to purchase our special Bidwell tee : bit.ly/3SGCampfire
Check out the following link for our blog, socials, and Patreon!  https://linktr.ee/3spookedgirls