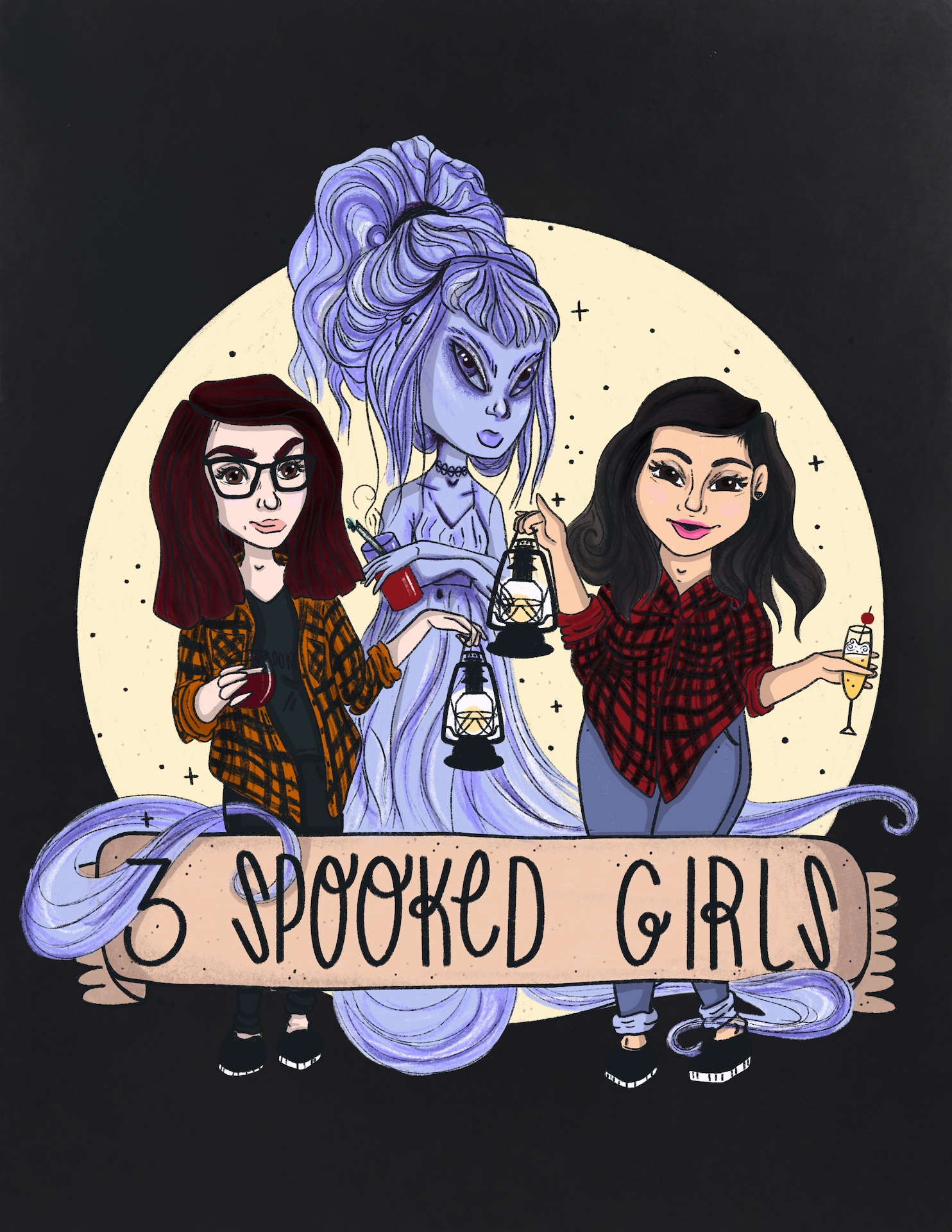 ***If you're new here, HELLO! We continue to improve our sound as we move along. So please bear with us in these earlier episodes! Audio quality jumps for us at the episode "Sex, cannibalism, and...zombies?"  (April 22nd, 2019). We hope you enjoy!***
Happy Monday Spooksters! This week we are joined by a special co host, Jessica's husband, Thomas!
This week we are chatting with you all about mermaids. Jessica has the history and lore of mermaids. Thomas will then share some cool information on a two part documentary called Mermaids : The Body Found & Mermaids : The New Evidence. Then lastly Tara has a gore filled creepypasta that falls into the mermaid theme for this week.
Cheers Spooksters!
Link to the documentary : https://www.youtube.com/watch?v=z4Ed5176TaU
Link to the Creepypasta : https://www.deviantart.com/suicidekissxoxo/art/The-Mermaid-Creepypasta-690118981
Check out the following link for our blog, socials, and Patreon!  https://linktr.ee/3spookedgirls
We are partnered with the true crime inspired subscription box Killer Trace! To purchase your own box at a great discount go to: https://killertrace.com/kt/3spookedgirls@gmail.com/ & use code 3SG2019