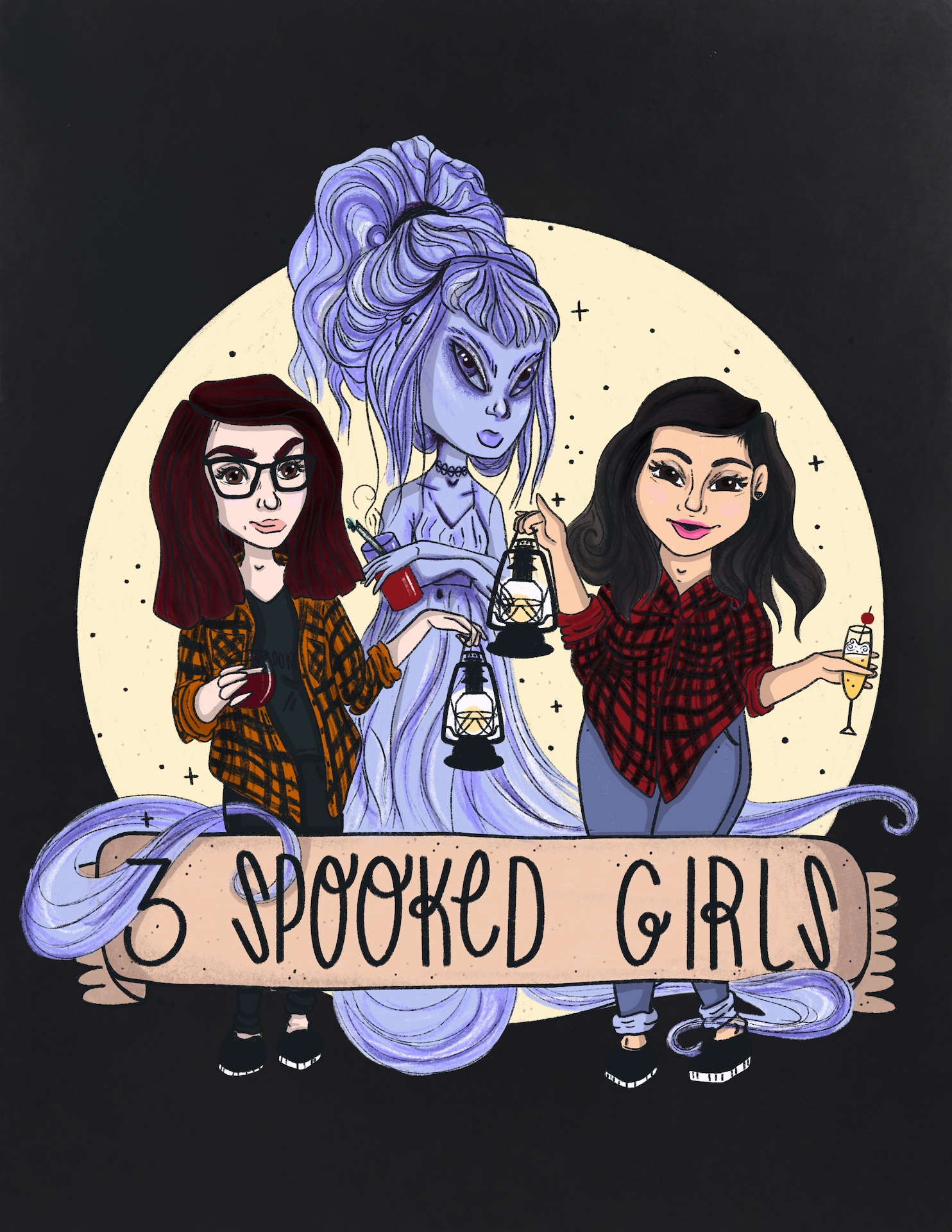 ***If you're new here, HELLO! We continue to improve our sound as we move along. So please bear with us in these earlier episodes! Audio quality jumps for us at the episode "Sex, cannibalism, and...zombies?"  (April 22nd, 2019). We hope you enjoy!***
HAPPY VALENTINE'S DAY SPOOKSTERS! Today your gal pals give you a BONUS episode!!! Join Jessica & Tara for a SUPER laid back table talk style conversation on the infamous serial killer Ted Bundy & the hit docu-series on Netflix - Conversations with a Killer:The Ted Bundy Tapes. 
Grab a drink and tune in to hear the thoughts & opinions from your favorite spooky gals on these hot topics. 
*Also join us on Sunday 2/17 @ 2pm PST for a live unboxing of this month's Killer Trace Box in our Facebook group!*
Check out the following link for our blog, socials, and Patreon!  https://linktr.ee/3spookedgirls
Killer Trace box: https://killertrace.com/kt/3spookedgirls@gmail.com/ & use code 3SG2019 to get your FIRST box for free!