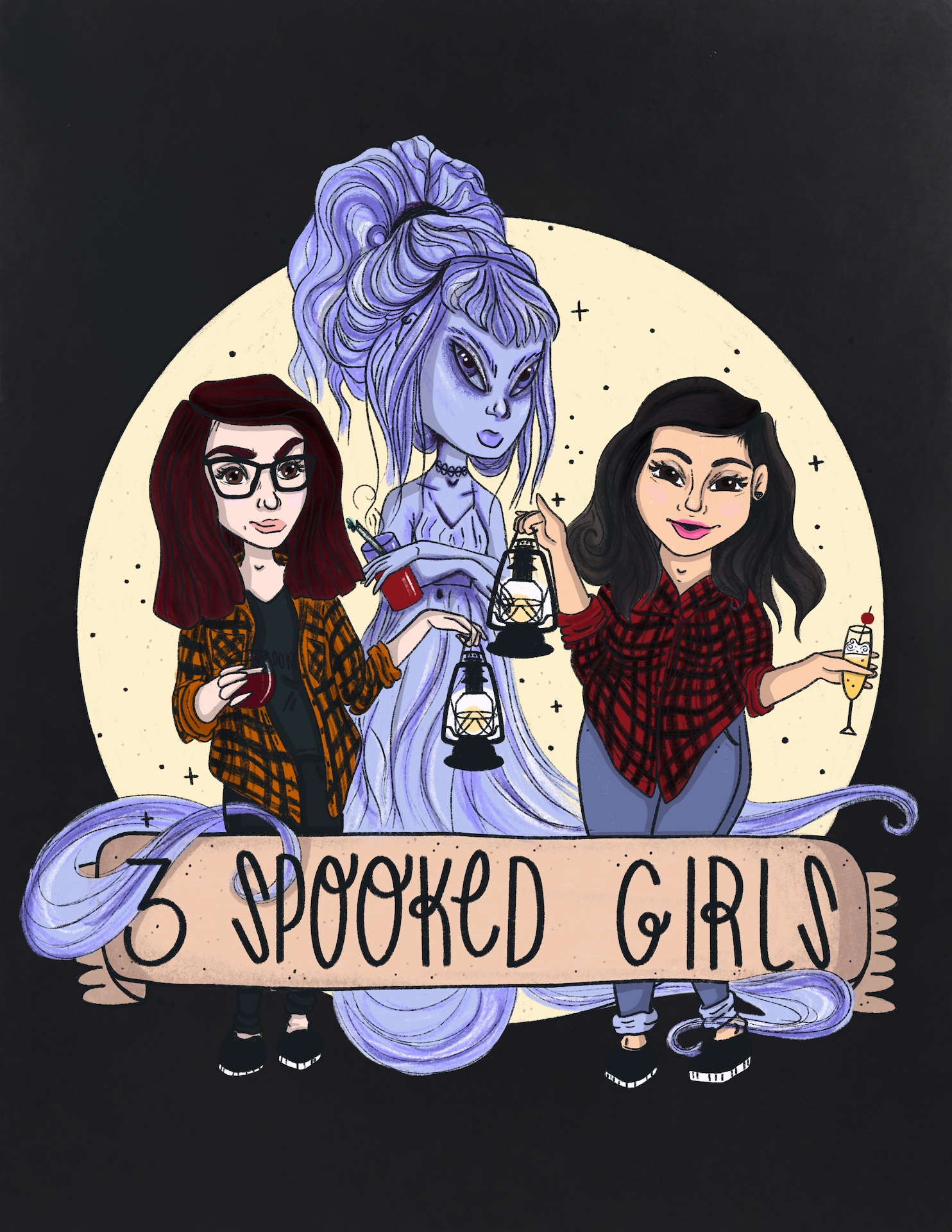 Happy Thursday! Today we will have a spoiler filled discussion on episode 5, Plan B, of the series The Act on Hulu! We have lots of thoughts, theories, and ideas to share with you on this episode. So much goes down, and we'd also love to hear your thoughts as well!
Sarah's woo woo jewelry shop that was mentioned can be found here https://www.etsy.com/shop/sarahssoothingstones
Don't forget to go enter our giveaway for a free cook book from one of our featured serial killers on this week's regular episode! Head to our social medias via the linktree below! Ends 6/9/19.
Check out the following link for our blog, socials, Patreon and Audible link!  https://linktr.ee/3spookedgirls