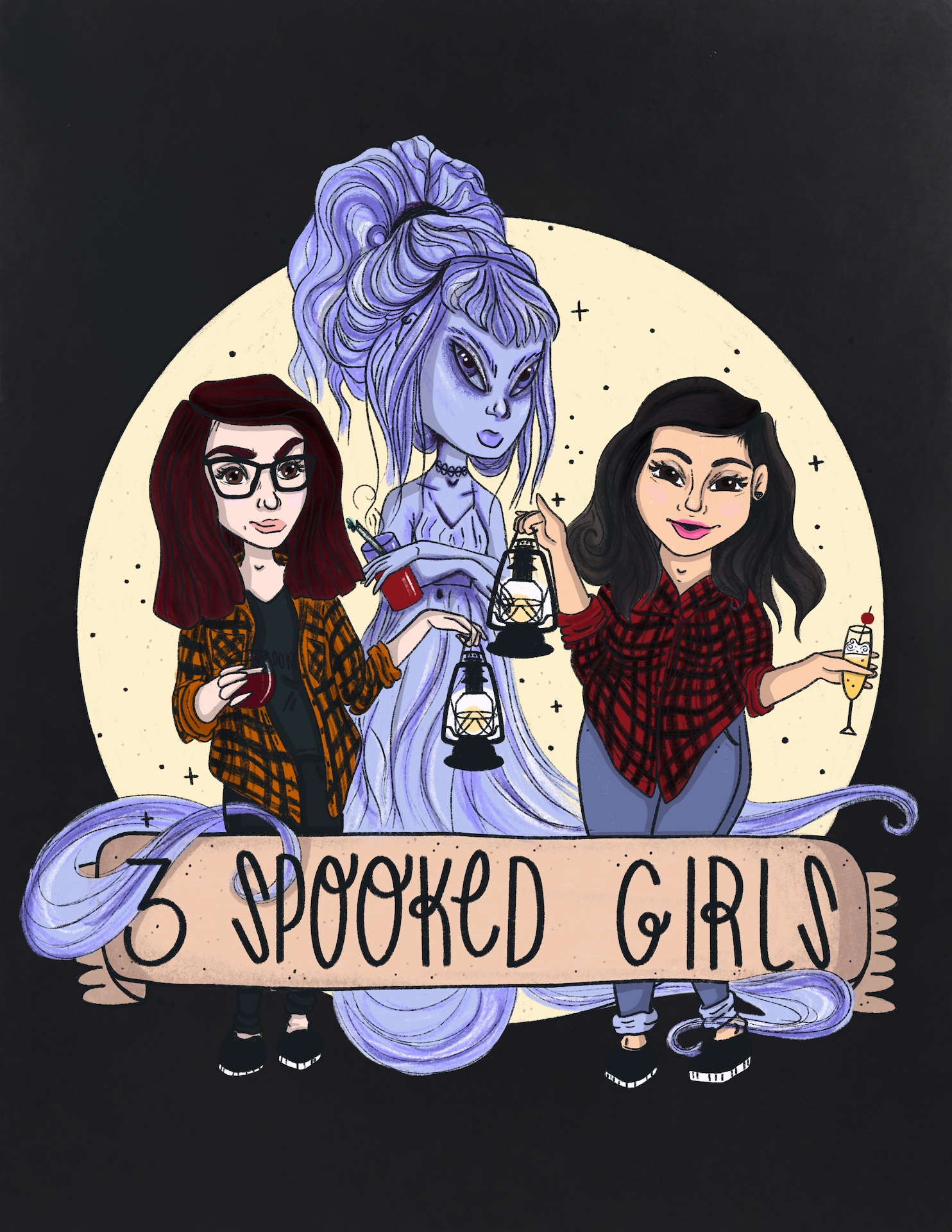 ***If you're new here, HELLO! We continue to improve our sound as we move along. So please bear with us in these earlier episodes! Audio quality jumps for us at the episode "Sex, cannibalism, and...zombies?"  (April 22nd, 2019). We hope you enjoy!***
Hey Spooksters & welcome to part two of our jaded lovers themed episode. Jessica will tell us all about the insane Jodi Arias case.
We will go into every detail of their relationship, the murder, the trial, and all of Jodi's crazy antics. Hopefully yall will enjoy this second case that is completely crazy.
Head over to our social medias and let us know your thoughts on these two cases covered this week & also how you feel about the gal pals having some two part episodes like this one. 
Check out the following link for our blog, socials, and Patreon!  https://linktr.ee/3spookedgirls
To purchase your own Killer Trace box at a great discount go to: https://killertrace.com/kt/3spookedgirls@gmail.com/ & use code 3SG2019