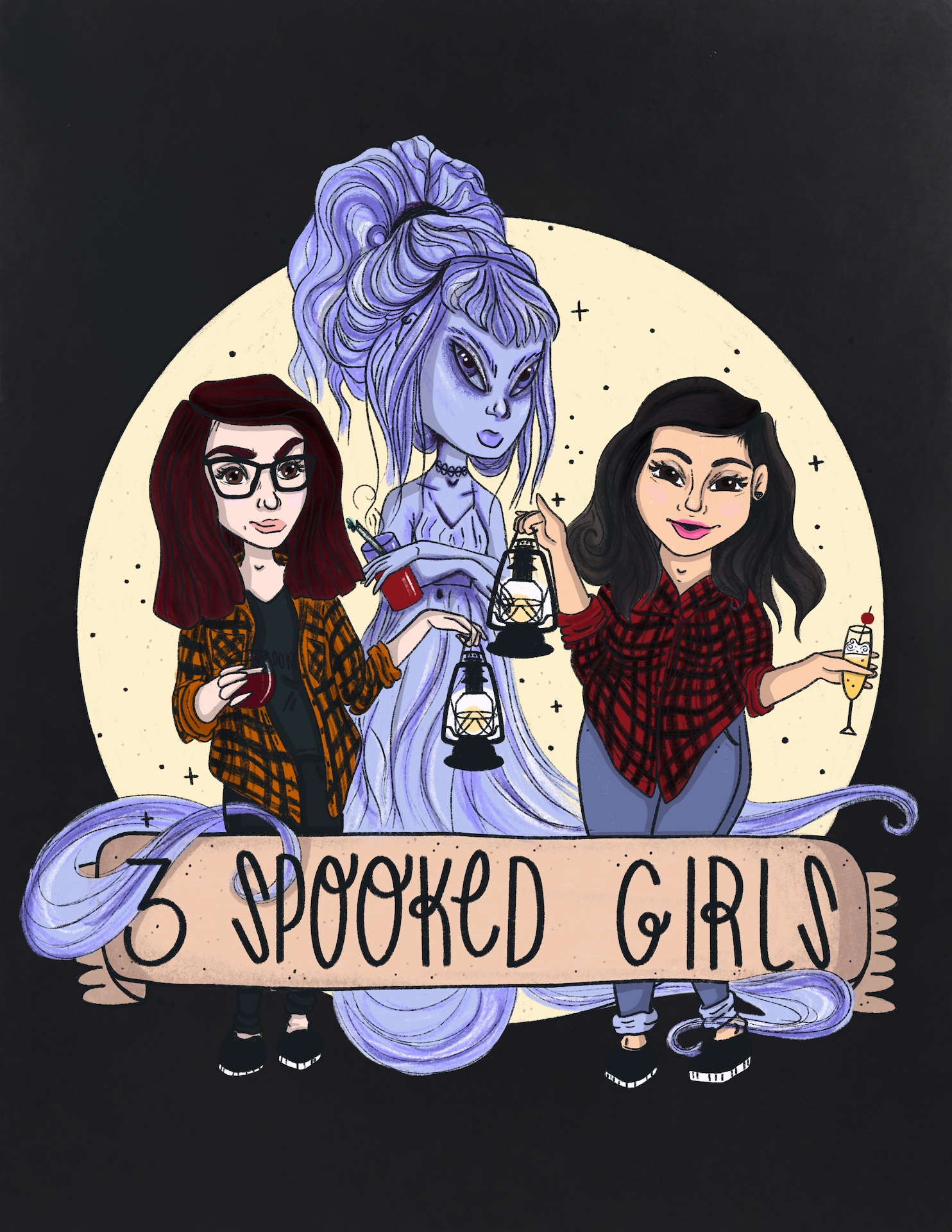 ***If you're new here, HELLO! We continue to improve our sound as we move along. So please bear with us in these earlier episodes! Audio quality jumps for us at the episode "Sex, cannibalism, and...zombies?"  (April 22nd, 2019). We hope you enjoy!***
Hey Spooksters! Today your spooky gal pals are going to be talking all about jaded lovers...BUT WAIT! This is going to be a TWO PART topic for you guys!!!
So today you'll get part 1, the Sandy Melgar case told by Tara and the gal pals will talk every detail with you. This case is a wild ride, and is she a jaded lover? Or was she held responsible for someone else's actions? 
Then TOMORROW you'll get part 2 with Jessica's case....which will be kept a secret until then. So grab a drink & tune in to hear about some murder.
CRIME SCENE PHOTOS https://www.khou.com/gallery/news/investigations/missing-pieces/photos-crime-scene-at-the-melgar-home/285-608950421
THEORY THAT SHE TIED HERSELF UP https://www.youtube.com/watch?v=j1XwozdhMLo
THEORY THAT SHE LOCKED HERSELF IN https://www.youtube.com/watch?v=C-5ZUfLJqoU
Check out the following link for our blog, socials, and Patreon!  https://linktr.ee/3spookedgirls
To purchase your own Killer Trace box at a great discount go to: https://killertrace.com/kt/3spookedgirls@gmail.com/ & use code 3SG2019