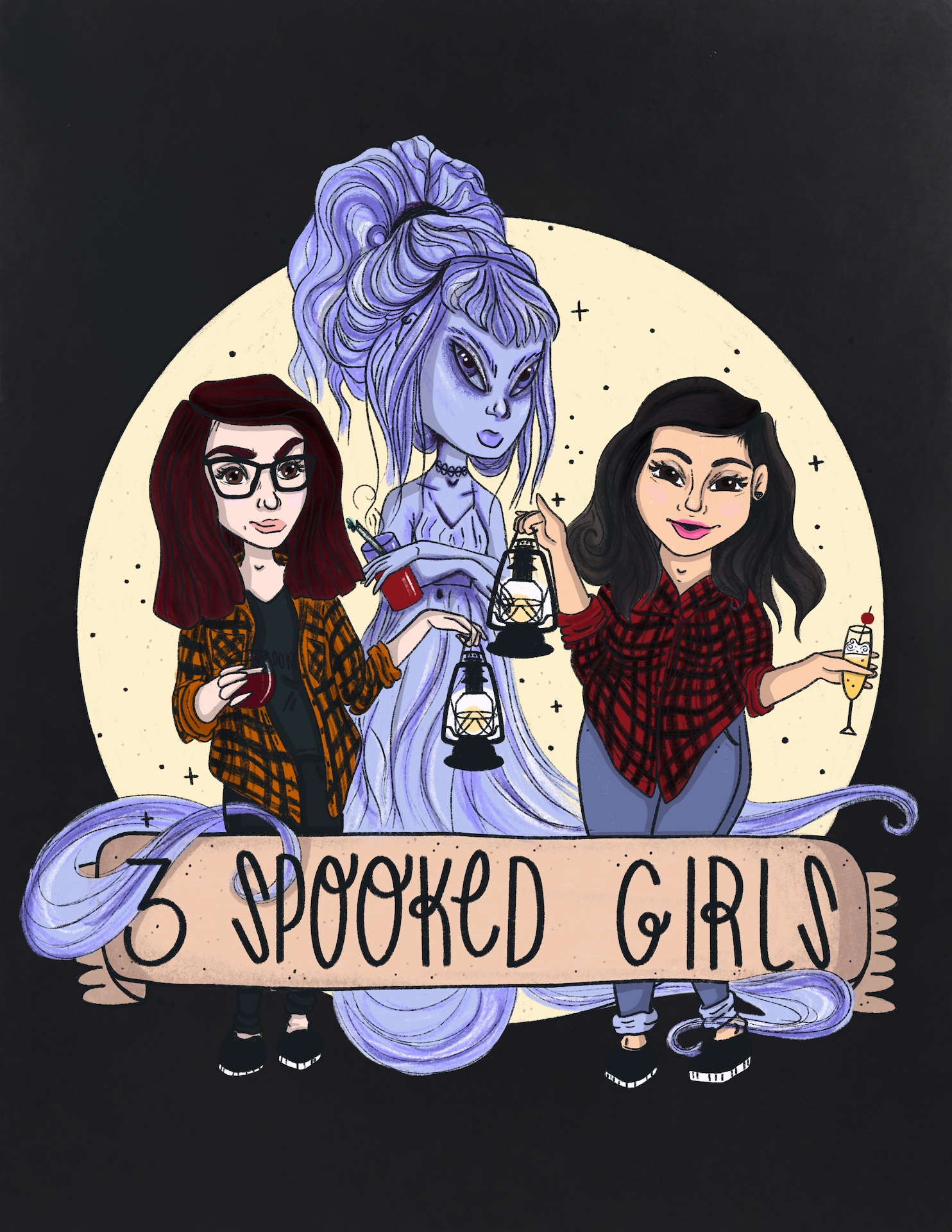 Happy Monday Spooksters! Today we'll be chatting all about Jim Jones & the Jonestown Massacre. First Jessica will dive into the background of Jim & how the cult came about. Then Tara will take over & discuss how the events unfolded during the Jonestown Massacre.
Today's promos are from The Bird Brain Podcast & Nightgeist Podcast. 
We also will be sharing some information on two of our partnered affiliates for some great stuff during this episode!
Sudio headphones - https://www.sudio.com/us/tolv-white  use code spookedgirls at check out for 15% off your purchase! Linked is our favorite pair from them! 
MacKenzie LeMoine Designs - https://www.etsy.com/shop/MacKenzieLeMoine use code Spookster for 10% off your order!
Sources from today's episode - www.3spookedgirls.com/sources
Check out the following link for our socials, Patreon, NEW MERCH & more!  https://linktr.ee/3spookedgirls