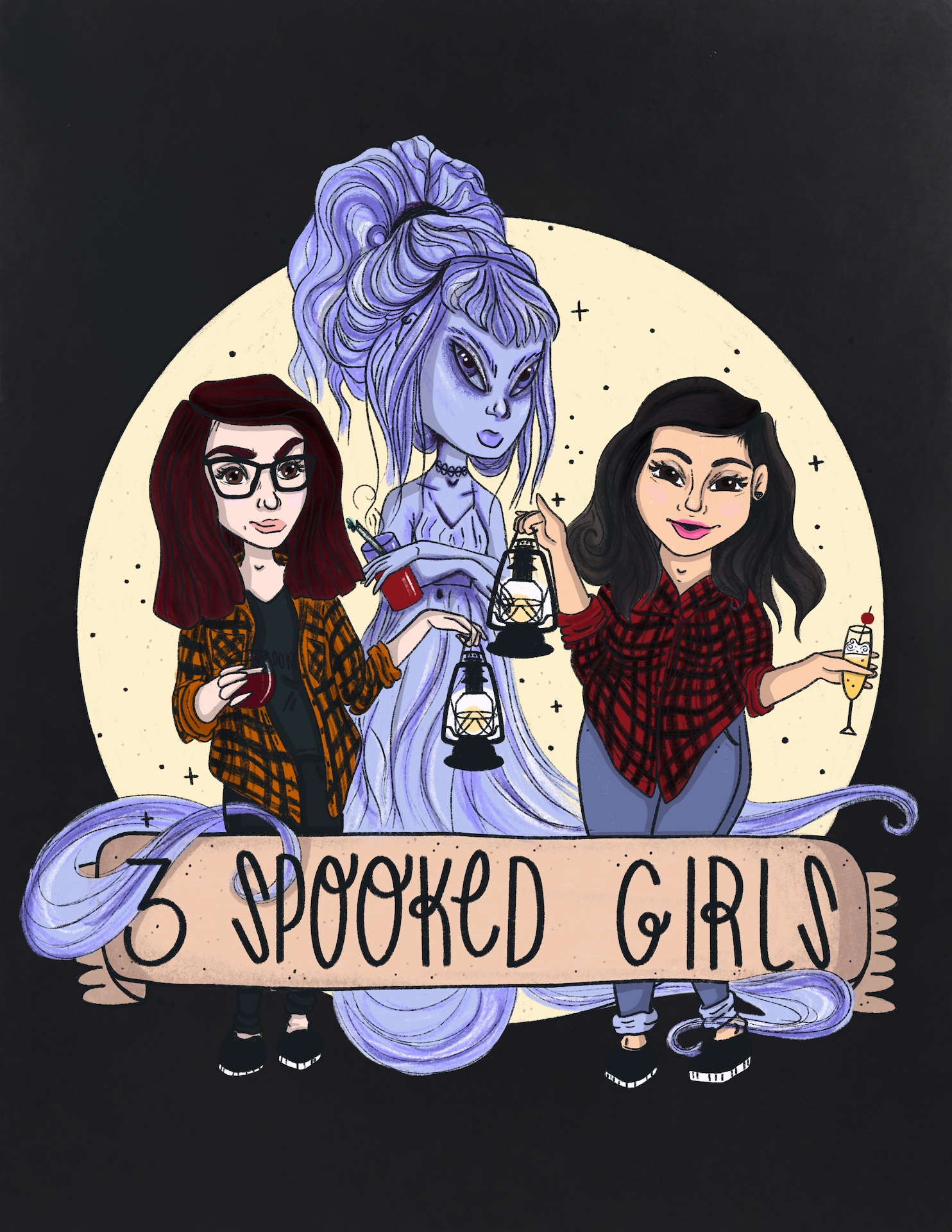 ***HI THERE! If you're new here, this is now the start of our feed. After our 1 year anniversary, we decided to pull down some of our original episodes due to audio quality. We continue to improve our sound as we move along as well. So please bear with us in these earlier episodes! Audio quality jumps for us in the episode "Sex, cannibalism, and...zombies?"  (April 22nd, 2019). We hope you enjoy!*** 
This week, join Jessica & Tara as they discuss one of their favorite axe murderers, Lizzie Borden.
In this episode they'll discuss the true crime & also paranormal aspect of Lizzie Borden and the Borden home. Grab a cocktail and tune in! Cheers! 
Merch Store : https://teespring.com/stores/3-spooked-girls-2
Patreon : https://www.patreon.com/3spookedgirls